WHO WE ARE
MEASURABLE ACCURATE
DIGITAL SOlutions
We distribute content to digital service providers worldwide &
provide all forms of digital marketing across various channels.
CONTACT US
The people who are crazy enough to change
the world are the ones who actually doSteve Jobs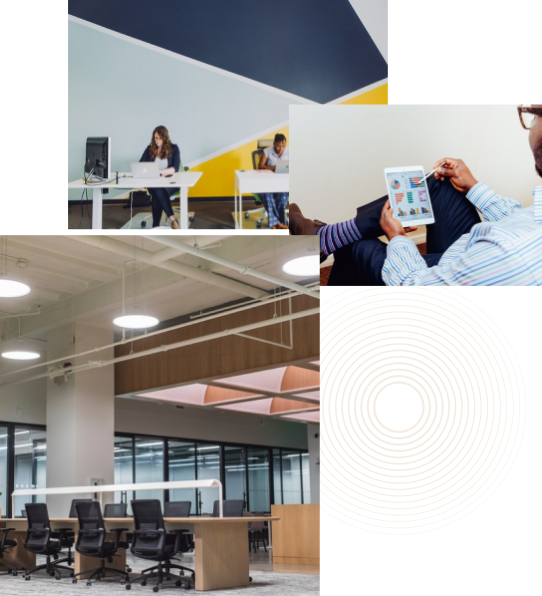 Our Story
Over a decade ago, we began offering technology-based solutions to help musicians make money and market to a wider audience. As time passed, we saw how closed off the music knowledge economy was, and we also saw how musicians found it difficult to believe their songs could travel without an Industry Insider.
We are the Insiders for the Outsiders:
we've created a faster path to stardom for all musicians with cutting-edge technology and industry expertise.
Consumer habits and industry trends changed with the advancement of technology and we are here to capitalize on these breakthroughs so that every musician has access to the knowledge and resources that big labels have access to.
We believe anybody can be a superstar if they push their music into the right spaces.
OUR MISSION
To evolve with the growing digital age and deliver value to music professionals. Using a mix of technology, and marketing experience, we aim to build trust, maximize revenue potential, Africa to the World & Vice versa.
OUR VISION
To create an ecosystem where independent artistes, and labels can secure their future in the music business, and achieve their long term goal
20M
STREAMS
Accross all streaming
platforms
3
MAJOR AWARDS
Accross all streaming
platforms
4
Billboard Entries
Accross all streaming
platforms

13
Major Press
Accross all streaming
platforms
5
Major INTERVIEW
Accross all streaming
platforms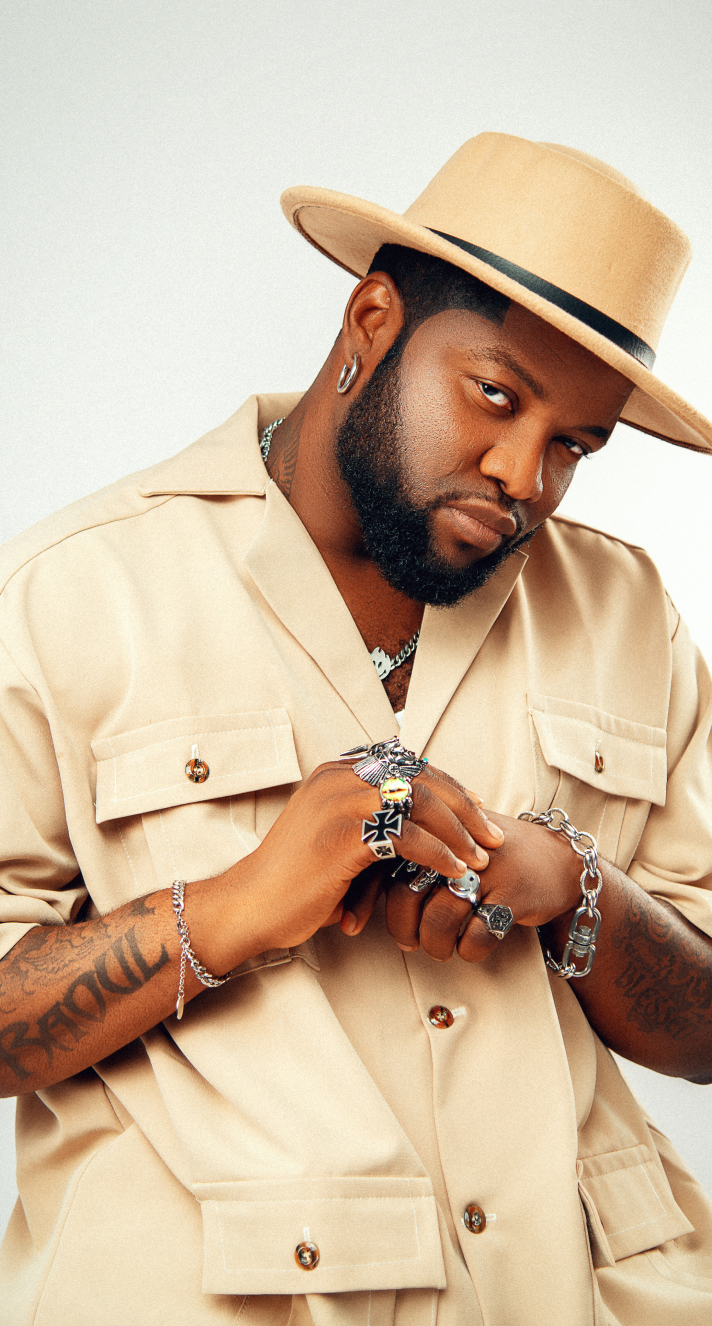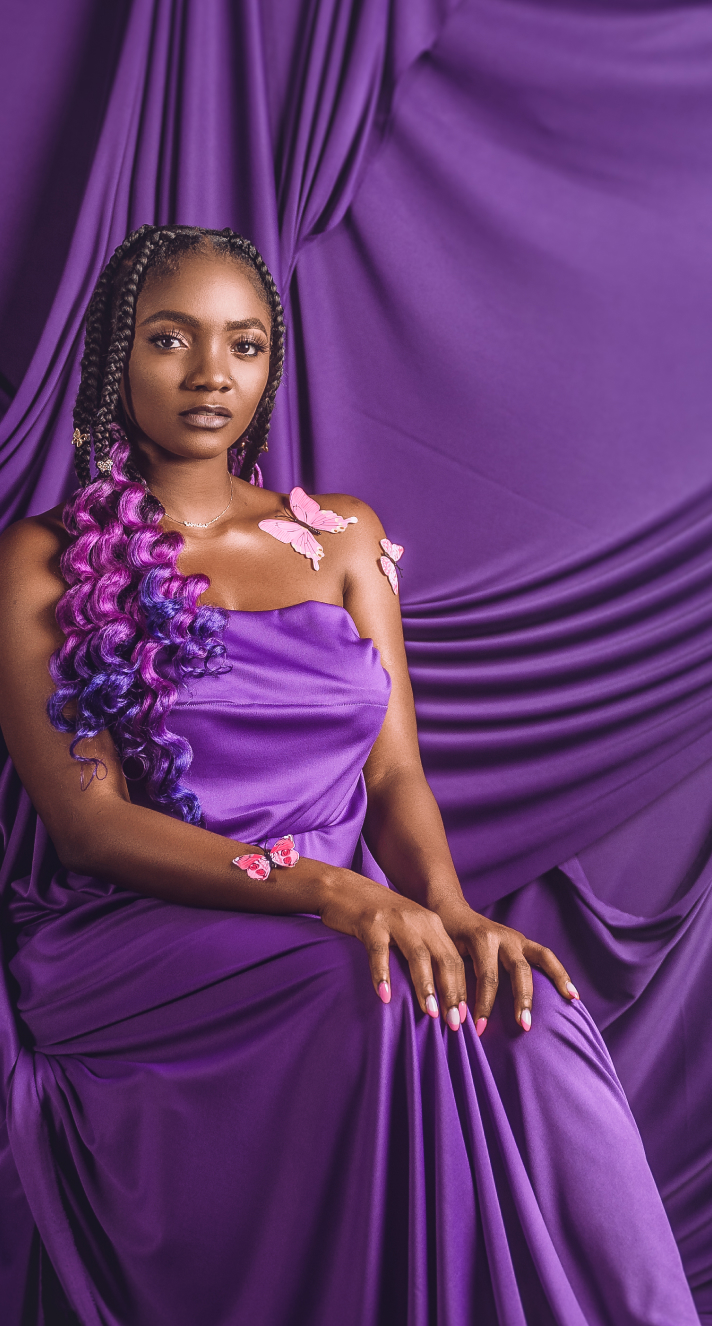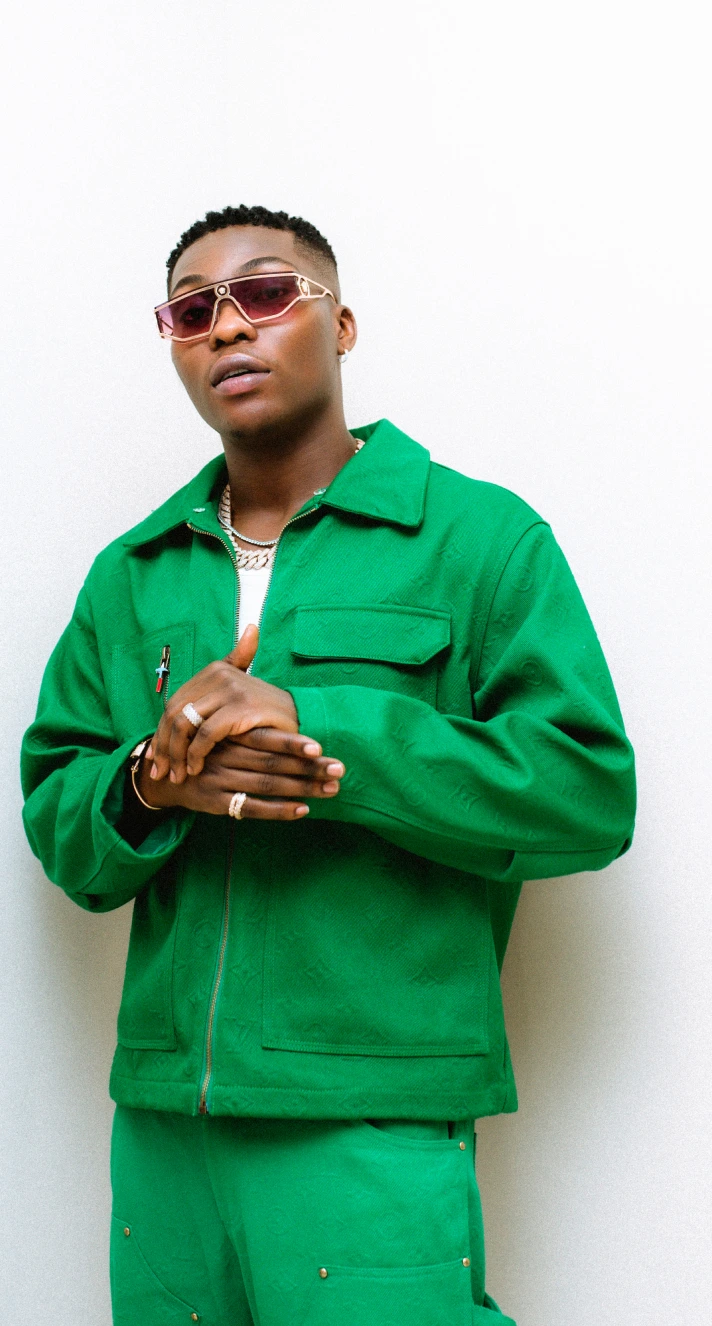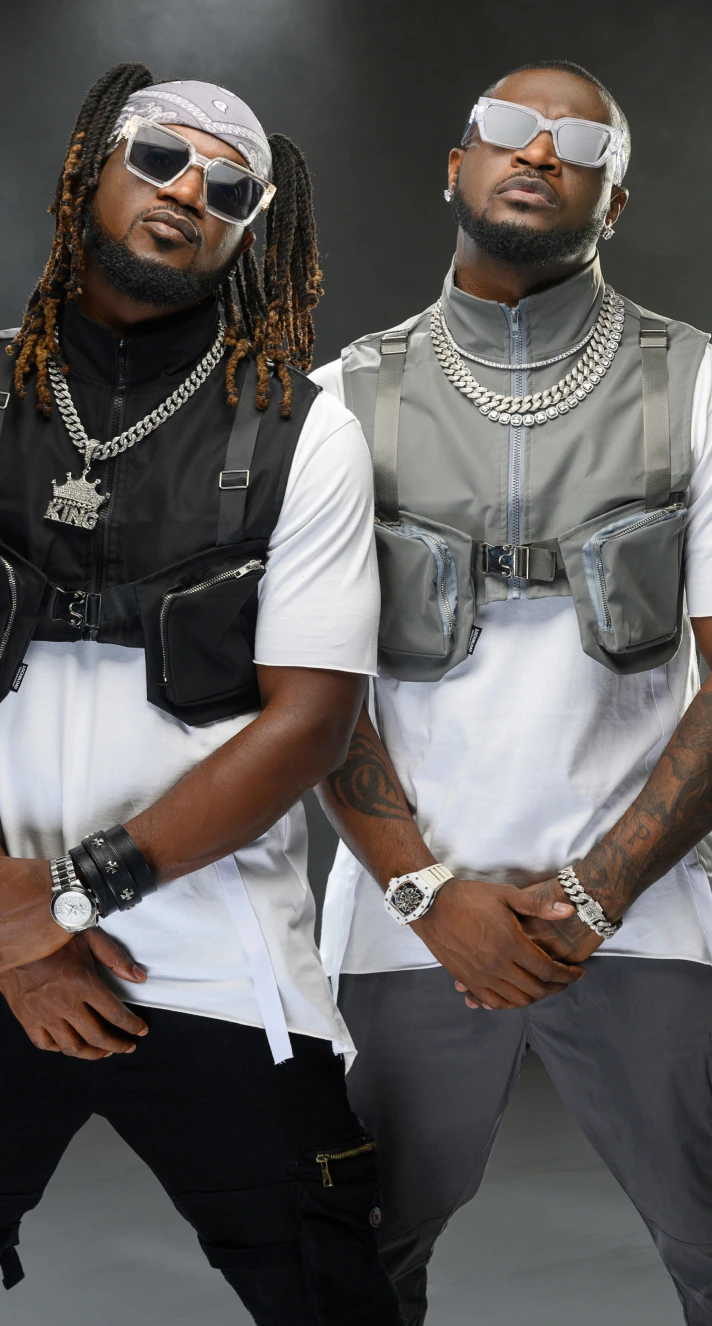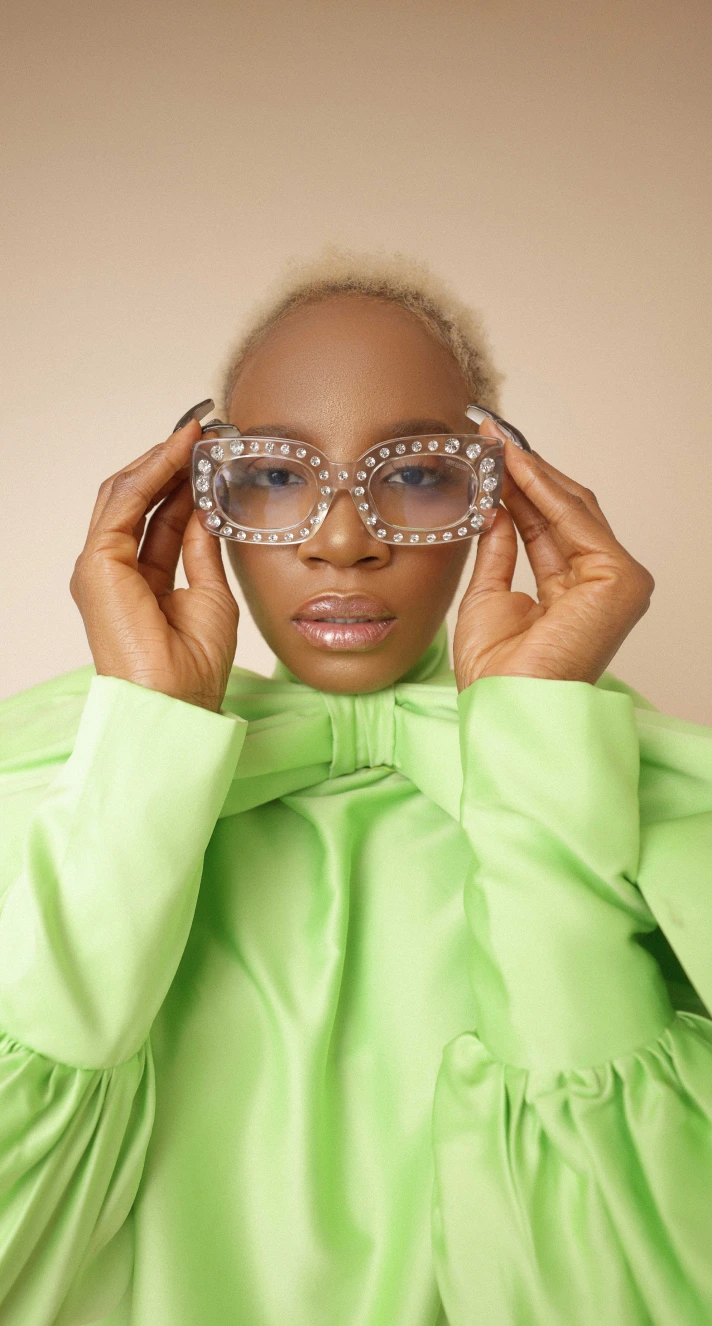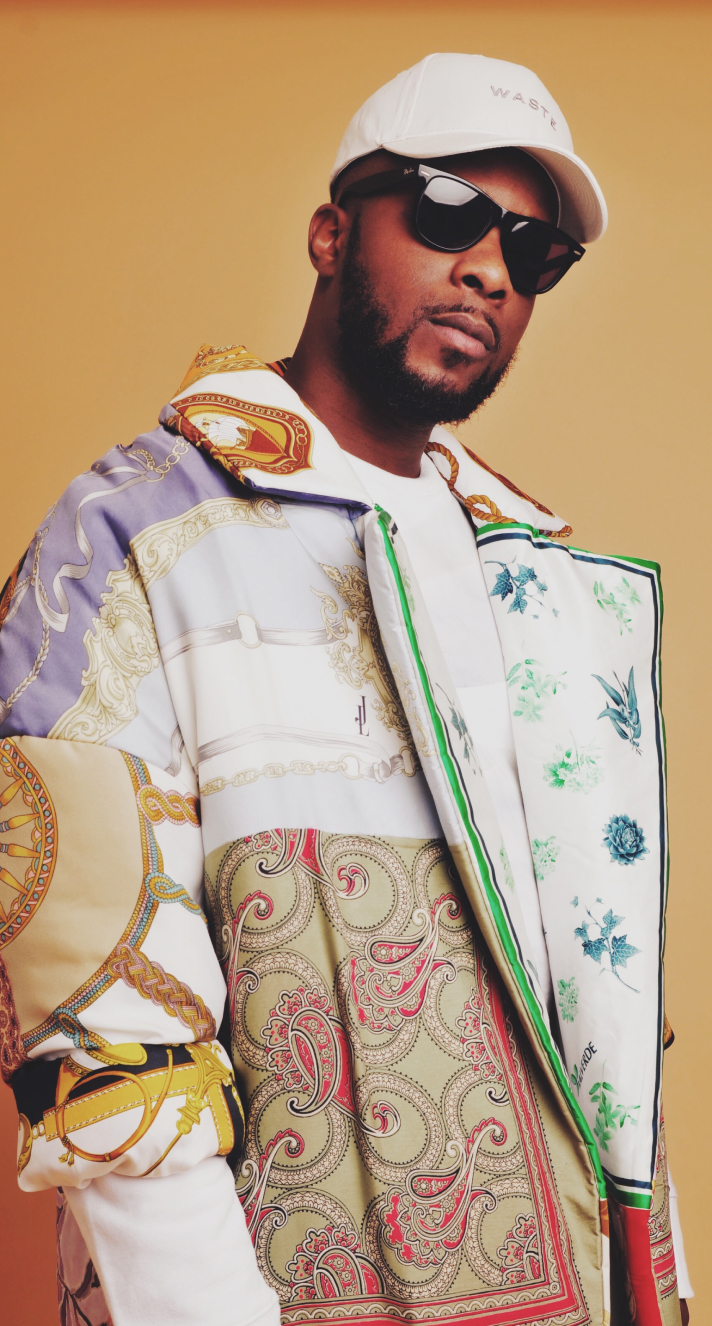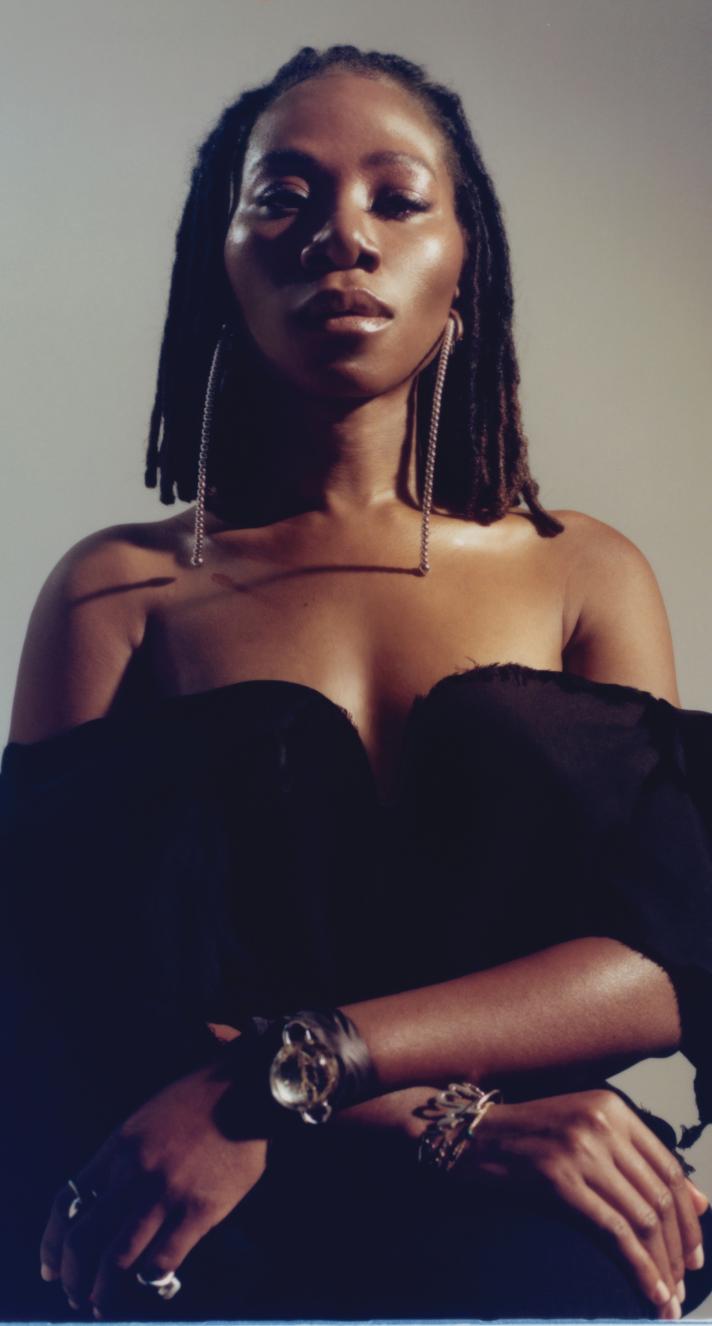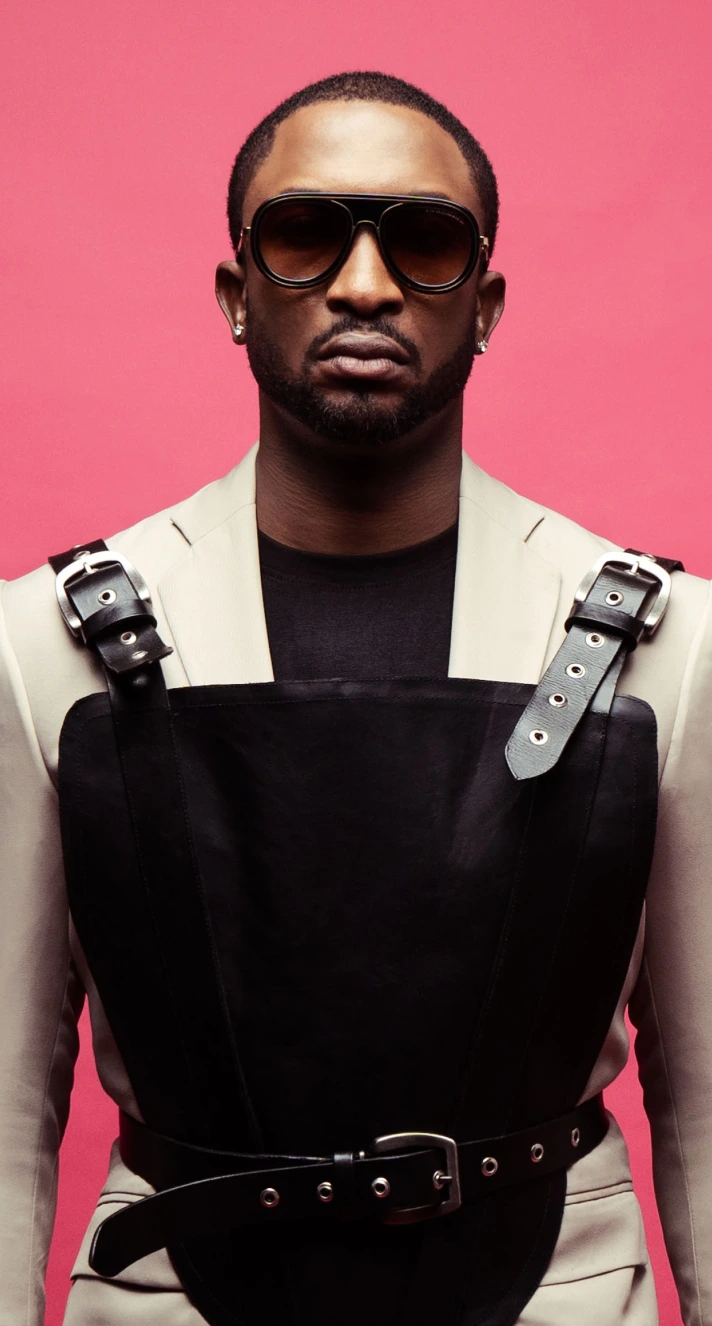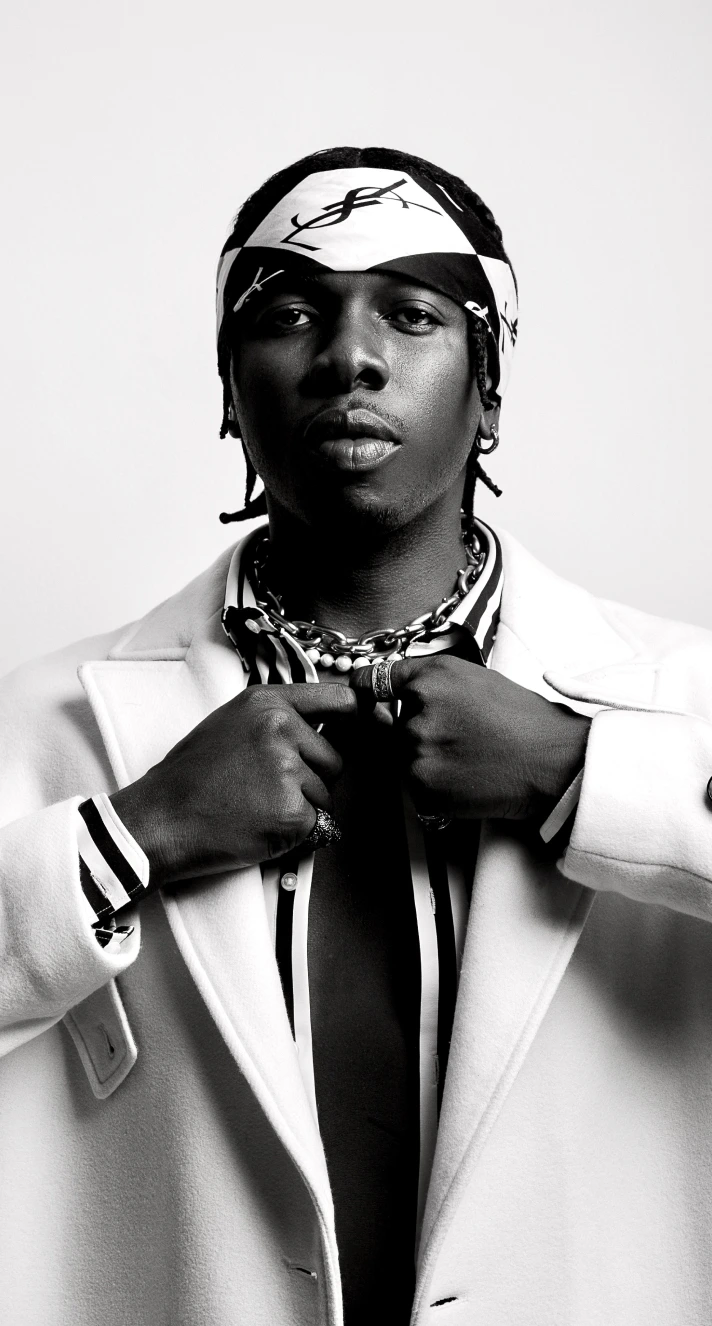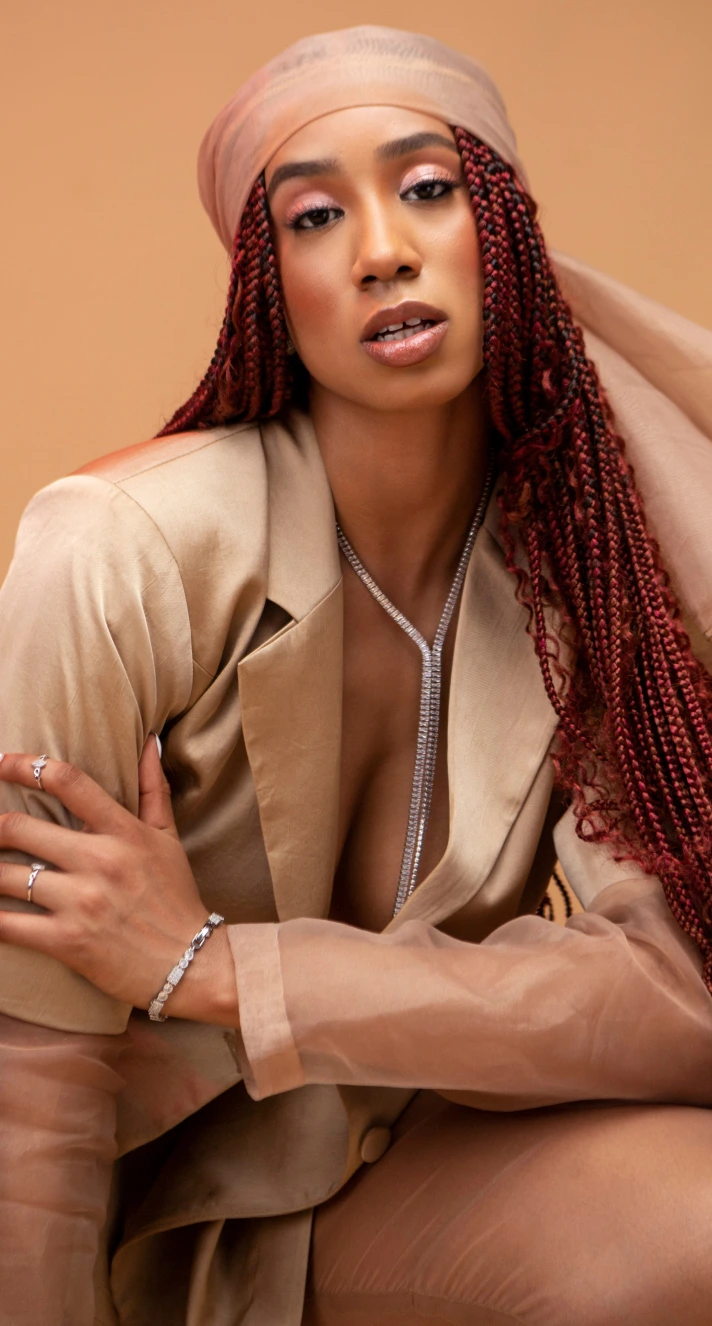 OUR LOCATIONS
MAD SOLUTIONS LLC Head Office in the US and also operates in Canada , South Africa and Nigeria.
USA
6527 Camillia Court, Katy,
Texas 77493, USA. (Head
Office)
CANADA
146 Thirtieth Street, Suite
134-106, Toronto ON
M8W 3C4, Canada.
NIGERIA
9 Henry Ojogho Street,
Off freedom way, Lekki
Phase 1,Lagos State, Nigeria.