 ATTRACT NEW
LISTENERS
Plug into our curated playlists of
the hottest songs releasing worldwide
Try engage now!

What is Engage?
An afro-fusion music listening community, Talent Agency and Label servicing company covering Africa, Europe, the United Kingdom, United States & Canada. Home to Global performing acts including Artists and Disc Jockeys, founded by Mad Solutions LLC.
Our core audience consists of music listeners, tastemakers, artists, and industry influencers. As Africa's biggest music community and official curator on Apple Music and Audiomack, we are constantly creating opportunities for our artists' community that will accelerate exposure and ensure rapid scaling of listenership through our various Playlist campaigns and DJ Mixes.
Listen now!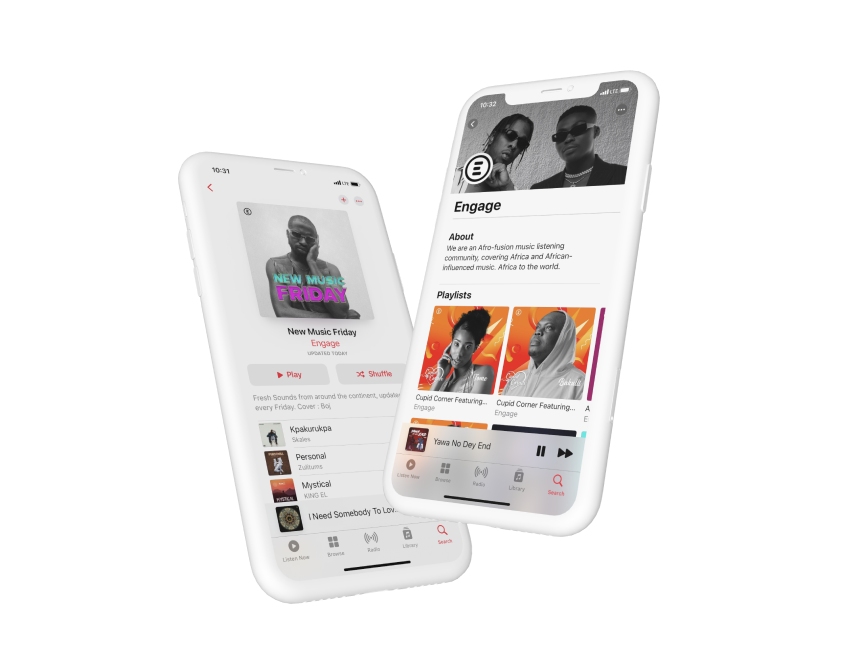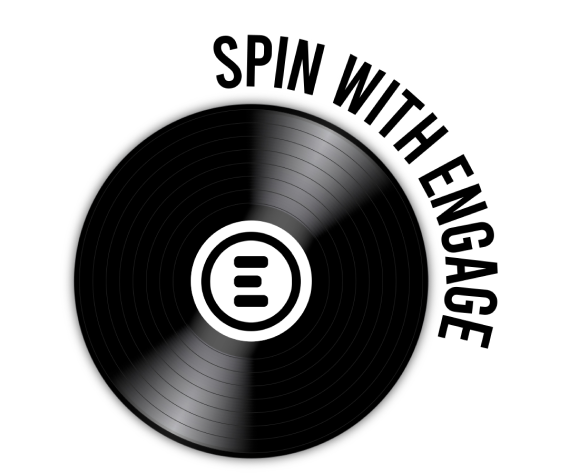 bespoke services
SPIN WITH ENGAGE
Engage, as a curating body is dedicated to creating an engrossing experience through our specially curated playlists and other music-driven innovation, which has led to the introduction of our newest initiative, SPIN WITH ENGAGE, a DJ Mix series involving global performing Disc Jockeys.
The purpose of this initiative is to continue building a musical audience influenced by the quality of mixes performed by renowned DJs who can virtually bring any mood to life.
Try engage now!
Featured DJs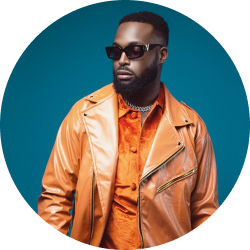 DJ Neptune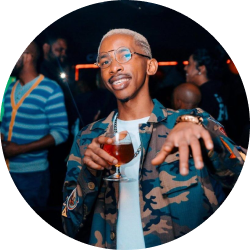 DJ Consequence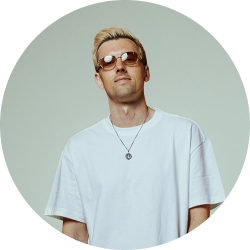 DJames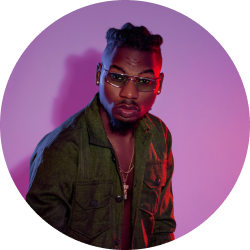 DJ Voyst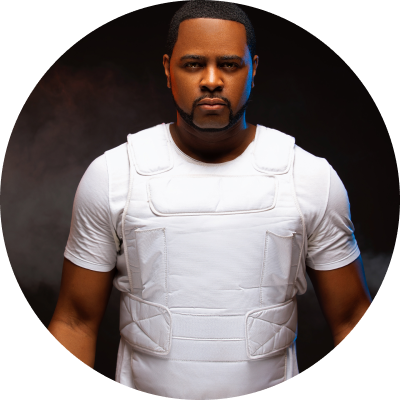 DJ Xclusive
bespoke services
WHY MAD SOLUTIONS?
We provide leading-edge digital content solutions and our services are characterized by ideal principles
GLOBAL REACH
Distribute your music to major platforms world-wide like Apple Music, Spotify, Youtube, Tidal and more in a few clicks
TAILORED MARKETING
Reach your core fanbase internet-wide through targeted ads unique to your artistry, and your art.
FUNDING OPPORTUNITIES
Use advance feature to apply for cash investment. Receive funding within 24 to 48 hours.
ANALYTICS & ACCOUNTING
Track release data for every song, every album through our user-friendly analytics dashboard.
subscribe to
Our newsletter.