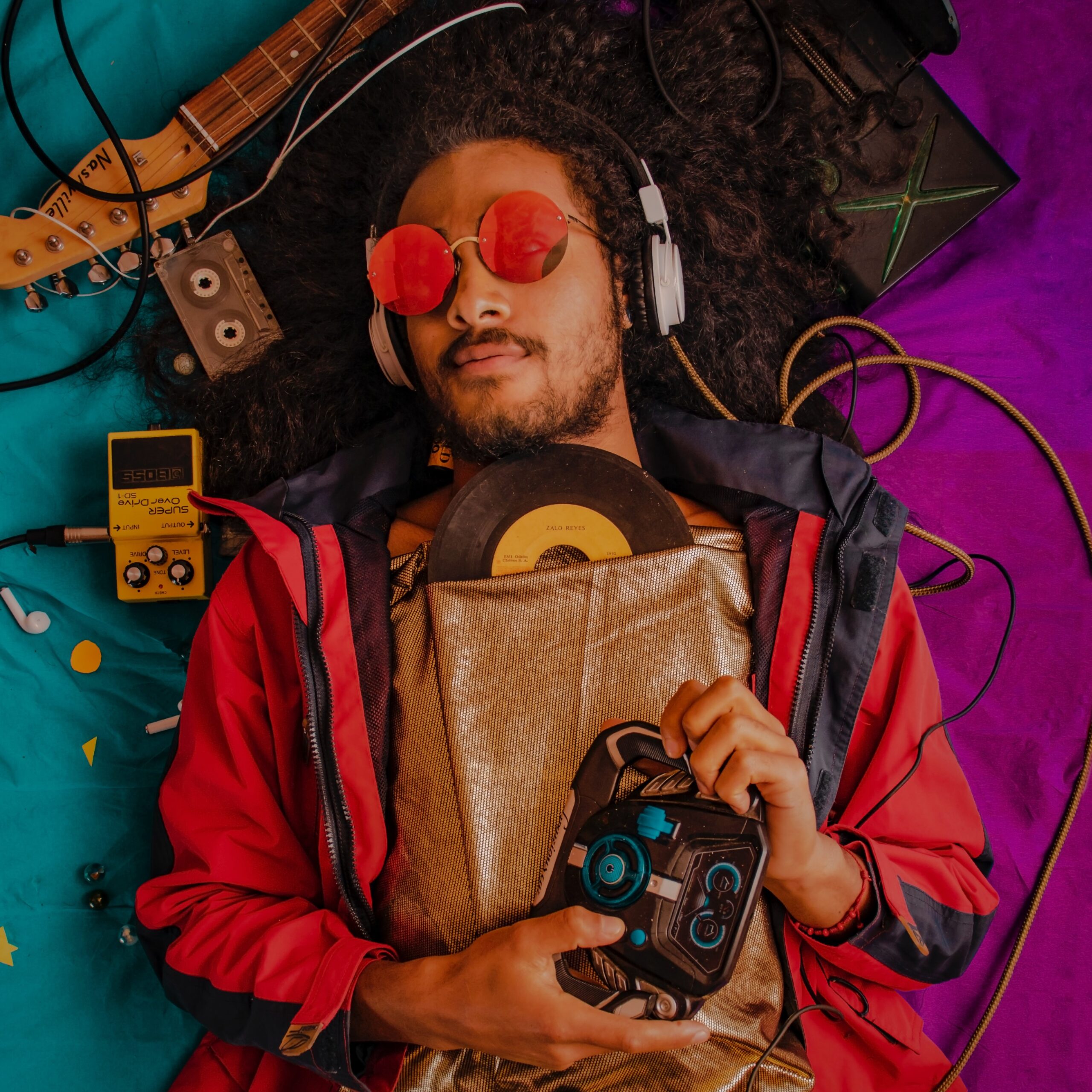 HOW OFTEN SHOULD YOU RELEASE NEW MUSIC?
Is it possible for an artist to keep their name in the public eye by releasing too much music at once? Conversely, can an artist's fan-base stay interested with only one big release annually? If you are an artist, you may be wondering when is the appropriate time to release new music. By the end of this article, you will have the response and a plan for releasing music that will draw more fans and acquire more streams.
SHOULD YOU RELEASE MORE SINGLES OR PROJECTS?
Releasing singles and albums/projects are two different approaches to releasing music. Singles are individual tracks that are released as standalone pieces of music and are typically meant to promote an upcoming album or just to give fans new material to enjoy. Albums, on the other hand, are collections of multiple songs that are meant to be experienced together as a cohesive body of work.
Releasing albums/projects can be more lucrative for artists as they can earn more revenue from album sales compared to single releases, but it requires more effort, resources, and time to produce a full-length album. On the other hand, releasing singles allows artists to remain active and relevant, and also provides them with more flexibility in terms of the creative direction of their work.
Ultimately, the choice of whether to release singles or albums depends on the artist's goals, resources, and personal preference.
SO, HOW MANY SONGS SHOULD YOU RELEASE IN A YEAR?
Every artist has their own unique approach to releasing music, so there is no definitive amount of songs that should be released in a year. It's common for songwriters to write one song a week, even though it may feel challenging. But hard work and smart work are the only ways to reach your goals. One idea is to put out a fully recorded song each month. That way, you'll have twelve songs released in a year, which is the same amount of songs usually found on an album.
Instead of issuing a collection of tracks at the same time, your songs are issued as individual singles every month. This approach is favorable as it gives you an entire month to create a song. If you adhere to the process in an orderly fashion, you should find that a month is more than enough to complete your work. You may wonder how many songs you must compose to come up with the 12 tracks released. It is totally up to you to decide how many songs you write, so that in the end, you have a dozen great songs to publish. It would be beneficial to generate as many songs as you can every week and then select the best ones carefully as not all of the songs you wrote will make it to the market.
KEEPING YOUR FANBASE ENGAGED IS THE MOST IMPORTANT THING
Engaging with your fanbase is a crucial aspect of building a successful career as an artist, and this can mean putting out more music or content than usual. It helps to build a strong connection with your fans, create a sense of community, and foster a deeper appreciation for your work.
Ways to keep your fanbase engaged include utilizing social media platforms to share updates and behind-the-scenes content with your fans. An artist can also go as far as hosting concerts, meet and greets, and other live events to give fans the opportunity to connect with you in person. Overall, the key to keeping your fanbase engaged is to be consistent, and authentic, and always deliver high-quality content that your fans will love.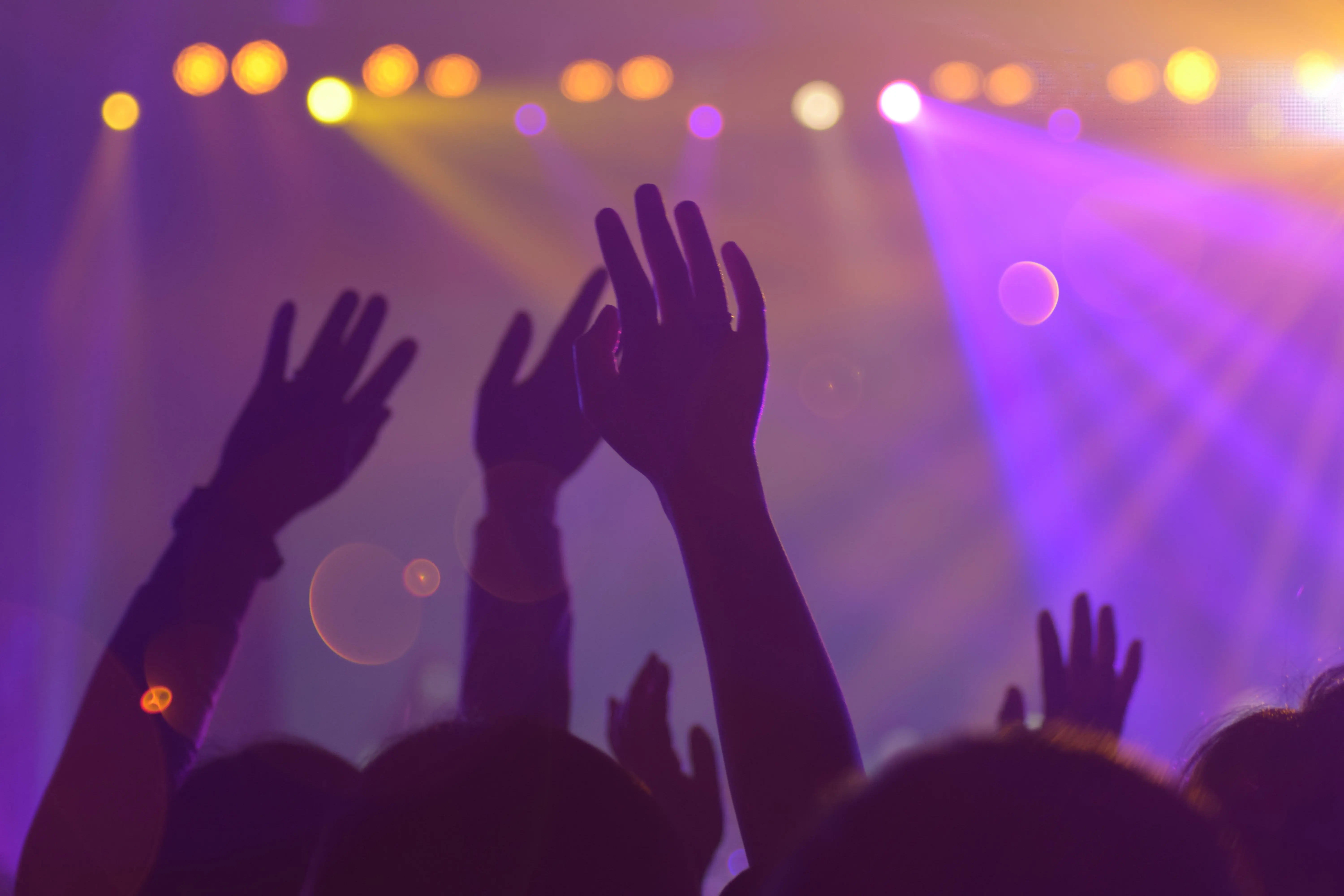 IN CONCLUSION
There's no set rule for how often an artist should release a song. It ultimately depends on the artist's schedule, their creative process, and the type of music they make. Some artists release a new single every few months, while others may take several years between releases. The important thing is to create and release music that you as the artist is proud of, and music that connects with your fans.