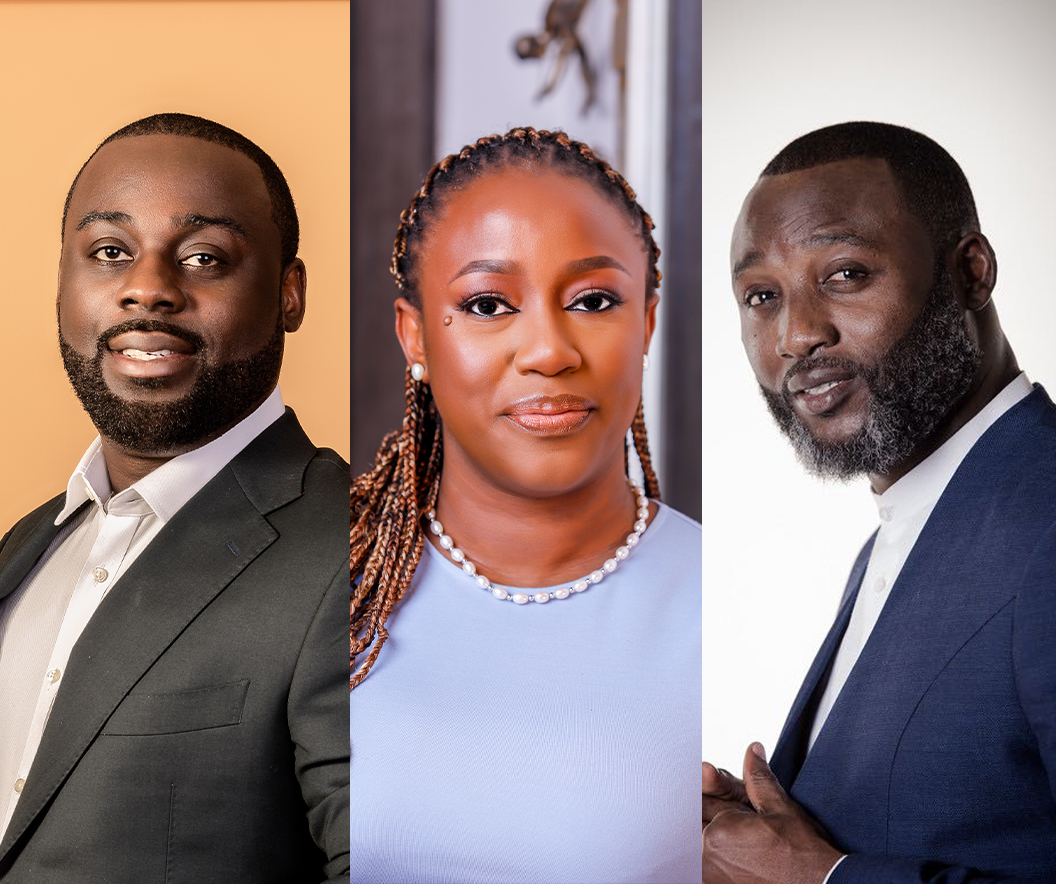 ARTSPLIT, MAD Solutions & Engage Announce New Partnership
ARTSPLIT, MAD SOLUTIONS AND ENGAGE ANNOUNCE A NEW PARTNERSHIP THAT ENABLES FANS TO INVEST IN THE SUCCESS OF MUSIC ARTISTS
Become an active stakeholder in your favorite artist's success

ARTSPLIT
That is the promise of ARTSPLIT, an alternative investment platform that allows music fans to invest in artists they believe in with the goal to commit to the journey of said artists.
The Art technology company has recently signed a tripartite agreement with MAD Solutions and ENGAGE, to enable artists to sell splits of their songs' royalties and artwork for their albums and EPs on the ARTSPLIT platform.
"We are very excited to announce this partnership with ENGAGE & MAD Solutions," said Onyinye Anyaegbu, ARTSPLIT's Executive Director, Technology & Communications.
Our goal has always been to provide a platform that democratizes access to investment in African art and artists through co-ownership while elevating their global standing. Too often, ideas are not appropriately valued or fairly valued, such as music

Onyinye Anyaegbu – ED, ARTSPLIT
ARTSPLIT, a community of art enthusiasts and investors, has since been at the forefront of enhancing the global profile of African Art by building a diverse community of African art collectors and investors. Now, the company is making significant strides in the music industry in the form of MusicSplit.
"With MusicSplit, creators can offer a percentage of their upcoming projects for users to invest in and directly fund. Artists benefit from debt-free funding while maintaining artistic freedom, and on our app benefit from access to a high-yielding asset class. As a result, we have met our goal of providing alternative investments for everyone," said Onyinye Anyaegbu.
Bugwu Aneto-Okeke, founder and CEO of MAD Solutions, said: "As one of Africa's leading music distribution companies, we are truly excited about this partnership with ARTSPLIT and ENGAGE. Digital distribution has become a must for artists to reach all their potential fans and having the right music distribution strategy increases their visibility which would improve their royalty payout."
He added: "In joining forces with ENGAGE and ARTSPLIT, we hope to make funding more accessible to independent artists on their terms. This partnership will also enable the artists to exercise true independence and creative freedom throughout their careers."
Kamal Ajiboye, Managing Director of ENGAGE also commented: "At ENGAGE, we have an expert team across A&R, artist branding, marketing, and all the pieces that prepare an artist to succeed in today's highly sophisticated music landscape."
"Our partnership with ARTSPLIT brings an added advantage of fan participation. Taking advantage of this partnership will set up the artist for nothing but success in a market where audiences determine what thrives. We have found a sweet spot that keeps everyone engaged and rewarded," he said. Certainly, this is a great way for musicians to raise money and gain more control over their music, business decisions, and relationships with their fans. Take part in the success of your favorite artists today by investing in them.