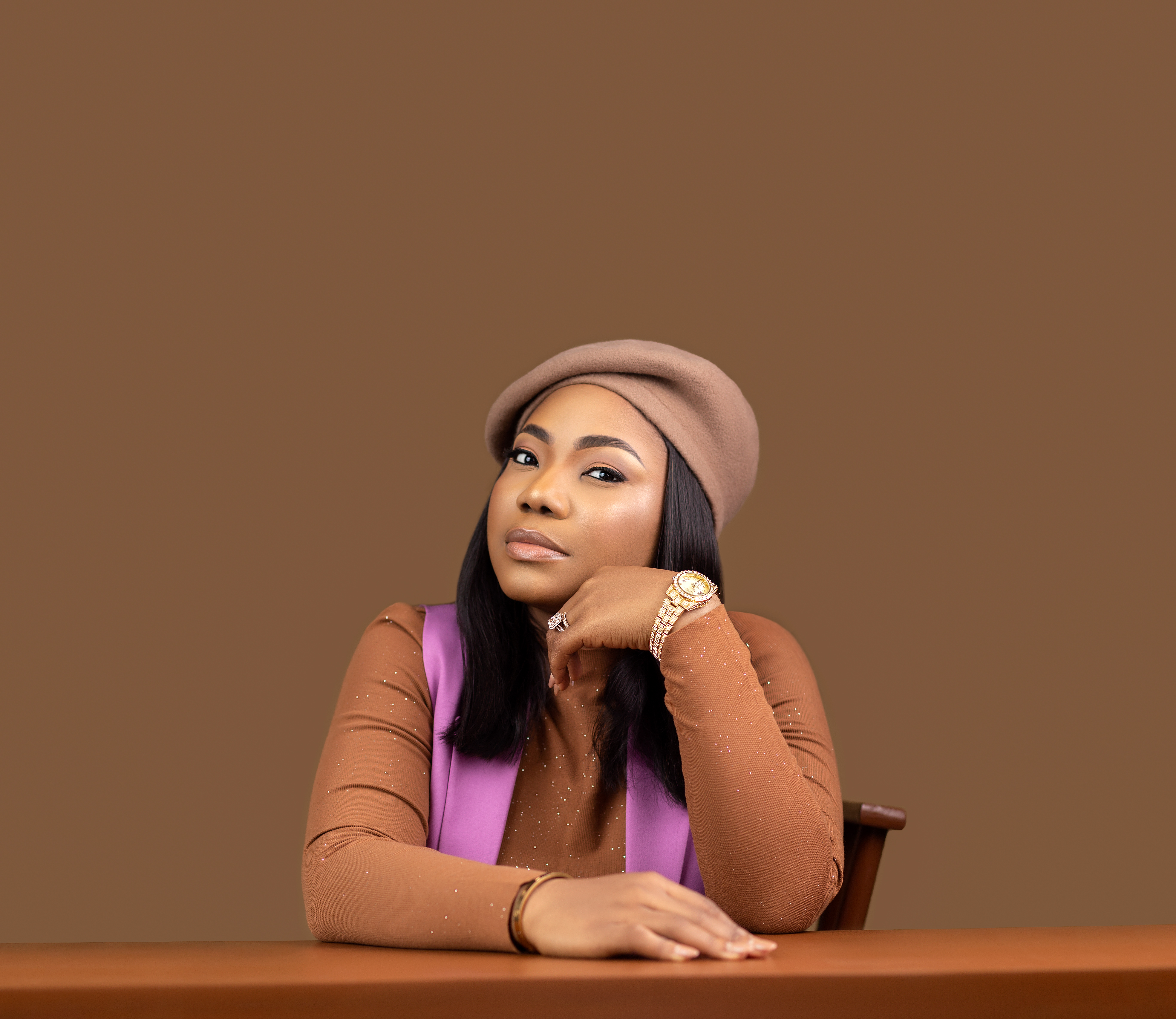 RENOWNED GOSPEL MUSICIAN, MERCY CHINWO, JOINS M.A.D SOLUTIONS
The African Gospel music industry is currently experiencing a surge of remarkable talent, with artists leaving indelible marks on the genre.
One such artist is Mercy Chinwo, a powerhouse whose soul-stirring lyrics and commanding vocals have endeared her to millions across Africa and beyond. We at M.A.D Solutions are thrilled to be the official music distributor for her highly anticipated album, ELEVATED (pre-add/pre-save here). Our goal as a company is to support and break even more gospel artists in the market through our distribution and label service resources.
Mercy Chinwo's latest release, "Confidence," the first single from ELEVATED, has taken the music industry by storm, reflecting her growth and evolution as an artist. Within ten days of its release, the soulful track's passionate delivery and emotional lyrics have already propelled it to a remarkable one million streams on YouTube, earning her unwavering love and support from her devoted fans.
Chinwo's music effortlessly blends traditional African rhythms with modern Christian music, transcending emotions and evoking hope, love, and gratitude. Her commanding voice and impactful delivery have endeared her to a vast following, cementing her place as a force to be reckoned with in the Nigerian Gospel music industry.
At M.A.D Solutions, we are passionate about supporting and promoting gospel artists like Mercy Chinwo, who are making a significant impact in the African music industry today. Our team of professionals understands the industry's nuances and is committed to providing tailored solutions to our clients. We offer distribution, label services, and marketing support to help artists achieve their goals and reach a wider audience.
Partnering with M.A.D Solutions means gaining access to our extensive network of industry professionals, including radio stations, DJs, music bloggers/journalists, and social media influencers. We leverage these relationships to get your music heard and seen by the right audience, increasing your chances of success in the industry.
We take pride in our ability to customize our services to meet the specific needs of each client, whether established or just starting. We work with you to identify your goals and develop a plan that fits your budget and timeline. In addition, we offer valuable resources and industry insights to help you navigate the ever-changing music industry successfully.
So, whether you're an aspiring gospel artist looking to break into the industry or an established artist looking to take your career to the next level, get in touch with us today. Let us show you how we can help you achieve your goals and become the next Mercy Chinwo.
Send us an email: info@madsolutions.co