OUR SERVICES
We meet your Digital and Technical Demands with a wide array of products and services all in one place. We distribute content to digital service providers worldwide & provide all forms of digital marketing across various channels
CONTACT US
A few good reasons
WHY MAD SOLUTIONS?
We provide leading-edge digital content solutions and our services are characterized by ideal principles
GLOBAL REACH
Distribute your music to every major streaming platform around the world.
TAILORED MARKETING
Reach your core fanbase online through targeted ads unique to your artistry.
FUNDING OPPORTUNITIES
Apply for cash investment and recieve funding within 24 to 48 hours.
ANALYTICS & ACCOUNTING
Track every song, every album through our userfriendly analytics dashboard.
Bespoke services
WHAT WE CAN DO FOR YOU
Stay updated with our latest initiatives as we continue to break new ground.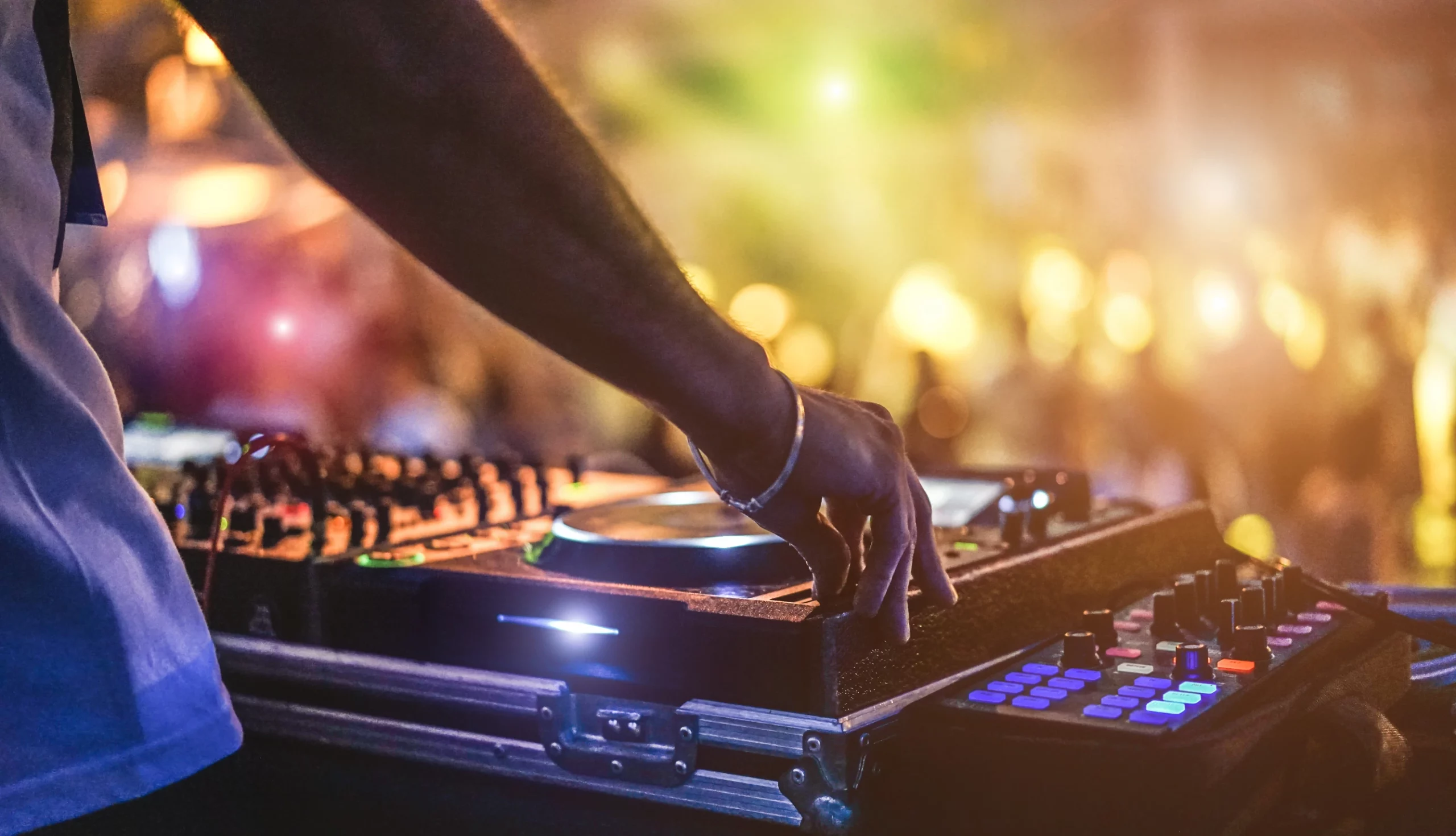 MUSIC DISTRIBUTION (Audio & video)
Stay where your listeners converge
If you have ever asked yourself "How can I get Apple, Spotify Playlisting", then you have come to the right place. We are verified tastemakers for Apple Music, Spotify and other music platforms. Through our channels, you can easily pitch your music and enter rotation in top playlists crucial to the genre you make.

Our distribution channels will continue to expand over time, creating fresh avenues for you to widen your listener base.
Work WIth our team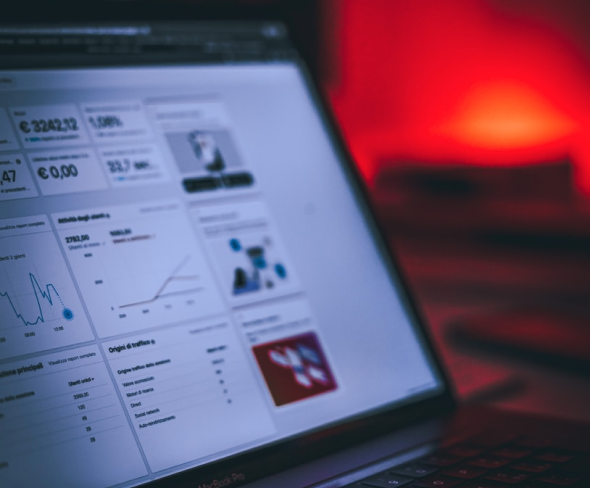 DIGITAL MARKETING
Connect with your core fanbase
We help launch campaigns that'll yield tangible results, accelerate your marketing, and drive real fan engagement & growth.
Our Digital Marketing service spreads across a range of campaign goals:
These adverts are carefully designed to make the most of the budget you have. Strategies like PPC (Pay Per Click) are used to make sure that you don't get charged, unless the person at the other end takes the extra effort to check out your brand.
Talk to us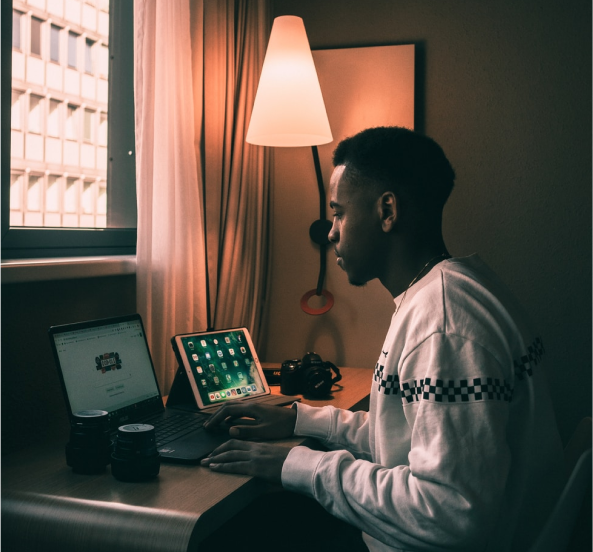 LABEL SERVICES
A team you can trust
Partner with us as you put out your music. Get input from our in-house team of Promoters, Marketers and Strategists – We simply bring the Record Label to you.
This service comes with;
an exclusive license deal,
worldwide music distribution,
impact driven marketing (online and offline),
music promotion,
access to major playlists & taste-makers and a roll-out strategy tailored to your artistry.
This service caters to independent artistes, content creators, management companies, and even other record labels to promote their acts
Make better career decisions with consults from top industry experts.
Brand your image better, and tap into spaces of opportunity around you.
Get in touch with us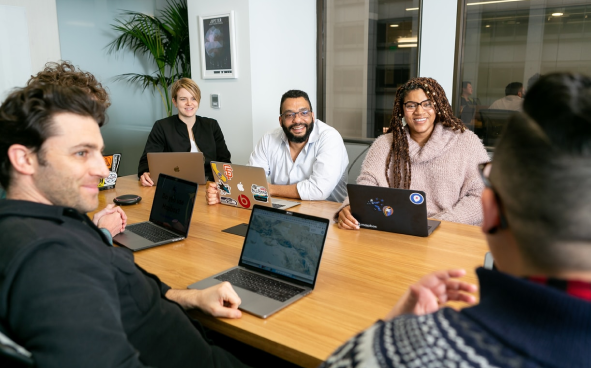 PUBLIC RELATIONS
Control the narrative
Build perception through your music career by telling your story the right way. Engage the best channels to show off parts you want the world to see through thoughtful interviews, editorials and review of your artistry.
Our team extends across writers, publicists, and editors with connections to major music blogs, journals, and internet personalities.
Good publicity sets the groundwork in establishing brand presence and we ensure your songs, and artiste name appear at the top of Search Engine pages to increase visibility and boost streams
get in touch with us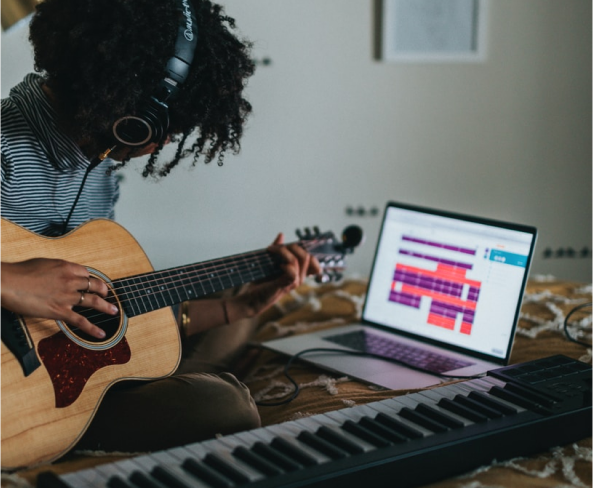 MUSIC PUBLISHING
For Yourself, and the Generations Unborn
Secure the future by setting up proper publishing for your music catalogue. We simplify this complicated process into easy steps to make sure you get paid every time your music is played, and used.
Publishing guarantees you lifetime earnings on your intellectual property. Your money is your money, and it is accessible to you at all times.
To check how much royalties you have made, you can log in to the Musician Dashboard. Every dollar is accounted for and there is full transparency. Use analytics to monitor your career in real time, plus you can check out our visualized data or view the excruciating detail in excel sheets, the choice is yours.
Make better career decisions with consults from top industry experts.
Brand your image better, and tap into spaces of opportunity around you.
Work WIth Us

``
MAD Solutions has been really good to and for me. They have consistently shown me what it feels like to work with people that want you to win as much as you want to win.
SIMI
``
Mad Solutions for me it's what teamwork looks like; a very effective, professional, transparent and supportive distribution platform. Client growth is their biggest priority.
REEKADO BANKS

``
I've worked with MAD solutions for 3 of my projects now and must say I gained the most exposure thus far and continue to grow through their attentive guidance. I appreciate how they work with each artist individually and grow an authentic connection with them to really gage how best to provide their services.
Töme
subscribe to
Our newsletter.