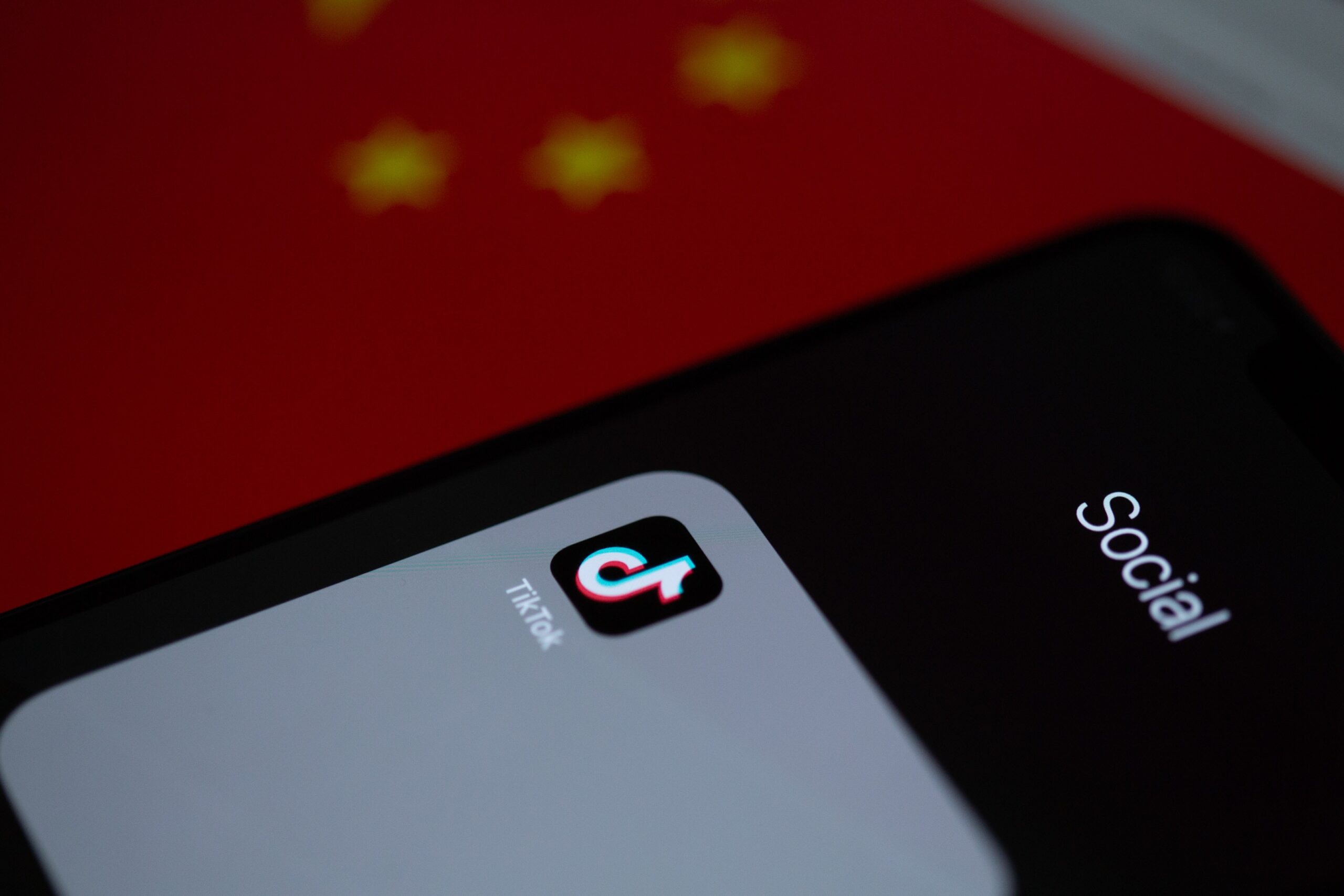 TIKTOK FOR MUSICIANS: THE RIGHT FORMULA TO GROW YOUR FANBASE
In the ever-evolving landscape of the music industry, social media has proven to be a game-changer. Amongst the plethora of platforms, TikTok has emerged as a catalyst, offering an unparalleled opportunity for artists to showcase their talents and reach an expansive global audience. With a staggering one billion active users, TikTok has transformed the way musicians approach fan engagement and audience building. As such, this article delves into effective strategies and techniques that artists can employ to bolster their TikTok presence and enhance their fanbase growth. Join us as we explore the power of TikTok in catapulting musicians to new heights of success.
CREATE ENGAGING CONTENT
Creating engaging content is essential to growing your fanbase on TikTok. Your videos should be entertaining, unique, and visually appealing. Consider using special effects, transitions, and filters to make your videos stand out. You can also experiment with different formats, such as duets, challenges, and collaborations, to keep your audience engaged and interested in your music.
HASHTAGS ARE VERY IMPORTANT
One of the most effective ways to grow your fanbase on TikTok is by using trending hashtags. Hashtags allow users to discover content related to their interests, and using the right ones can help your music reach a wider audience. To find trending hashtags, you can simply browse through the 'Discover' section on the app or use third-party tools such as Hashtagify or TikTok Hashtags. Make sure to use hashtags that are relevant to your music genre and target audience.
LEVERAGE TIKTOK ADS
TikTok Ads can help you reach a wider audience and grow your fanbase quickly. You can choose from different ad formats, such as in-feed ads, branded hashtag challenges, and brand takeover ads, to promote your music.Make sure to target your ads to your ideal audience based on demographics, interests, and behaviours. You can also use lookalike targeting to find users who are similar to your existing fans.
COLLABORATE WITH OTHER MUSICIANS
Collaborating with other musicians on TikTok can help you reach a wider audience and attract new fans. You can create duets, remixes, or covers of popular songs with other musicians in your genre. Collaborating with influencers or TikTok stars can also help you gain more visibility and credibility on the platform. Make sure to choose collaborators whose music and style align with yours.
ENGAGE WITH YOUR FANS
Engaging with your fans is crucial to growing your fanbase on TikTok. Respond to comments, messages, and DMs promptly, and show appreciation for your fans' support. You can also create polls, Q&As, and other interactive content to encourage your fans to engage with your music and share it with their followers.
Truthfully, TikTok offers an exciting opportunity for musicians to showcase their talents and grow their fanbase. By using trending hashtags, creating engaging content, leveraging TikTok Ads, collaborating with other musicians, and engaging with your fans, you can quickly establish a solid presence on the platform and attract new fans to your music.
With persistence and creativity, TikTok can become a powerful tool for musicians to reach a global audience and achieve their career goals.