ATTRACT NEW
LISTENERS
Expand the reach of your music and gain more streams through our specially curated playlists available on Apple Music, Spotify, and Audiomack.
GET STARTED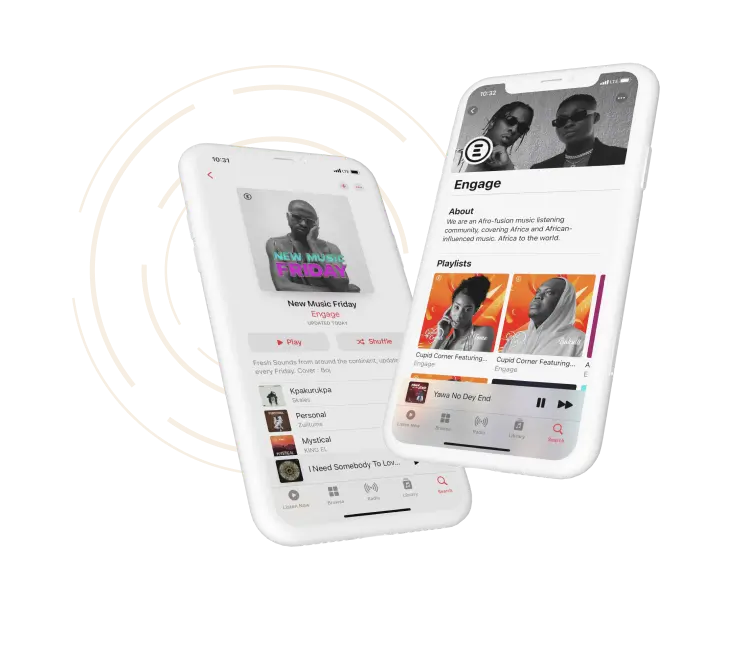 bespoke services
WHAT WE DO
Music Distribution
Distribute your songs on Apple Music, Spotify, Tidal, Youtube, and every major music platform worldwide in a few clicks.
Upload your music, hit the stores in less than a week, then personalize your profile so fans can know you better.
LEARN MORE
Digital Marketing
Expand your reach with data-driven promotion strategies.
We understand that each artist is unique, so we conduct fresh research on demography, habits and types of content that will appeal to your base.
LEARN MORE
A few good reasons
TO WORK WITH MAD SOLUTIONS
We provide leading-edge digital marketing or content solutions and our services are characterized by ideal principles
LEARN MORE ABOUT US

GLOBAL REACH
Distribute your music to every major platforms world-wide like Apple Music, Spotify, Youtube, Tidal and more in a few clicks

TAILORED MARKETING
Reach your core fanbase internet-wide through targeted ads unique to your artistry, and your art.

FUNDING OPPORTUNITIES
Use advance feature to apply for cash investment. Receive funding within 24 to 48 hours.

ANALYTICS & ACCOUNTING
Track every song, every album through our user-friendly analytics dashboard.

``
MAD Solutions has been really good to and for me. They have consistently shown me what it feels like to work with people that want you to win as much as you want to win.
SIMI
``
Mad Solutions for me it's what teamwork looks like; a very effective, professional, transparent and supportive distribution platform. Client growth is their biggest priority.
REEKADO BANKS

``
I've worked with MAD solutions for 3 of my projects now and must say I gained the most exposure thus far and continue to grow through their attentive guidance. I appreciate how they work with each artist individually and grow an authentic connection with them to really gage how best to provide their services.
Töme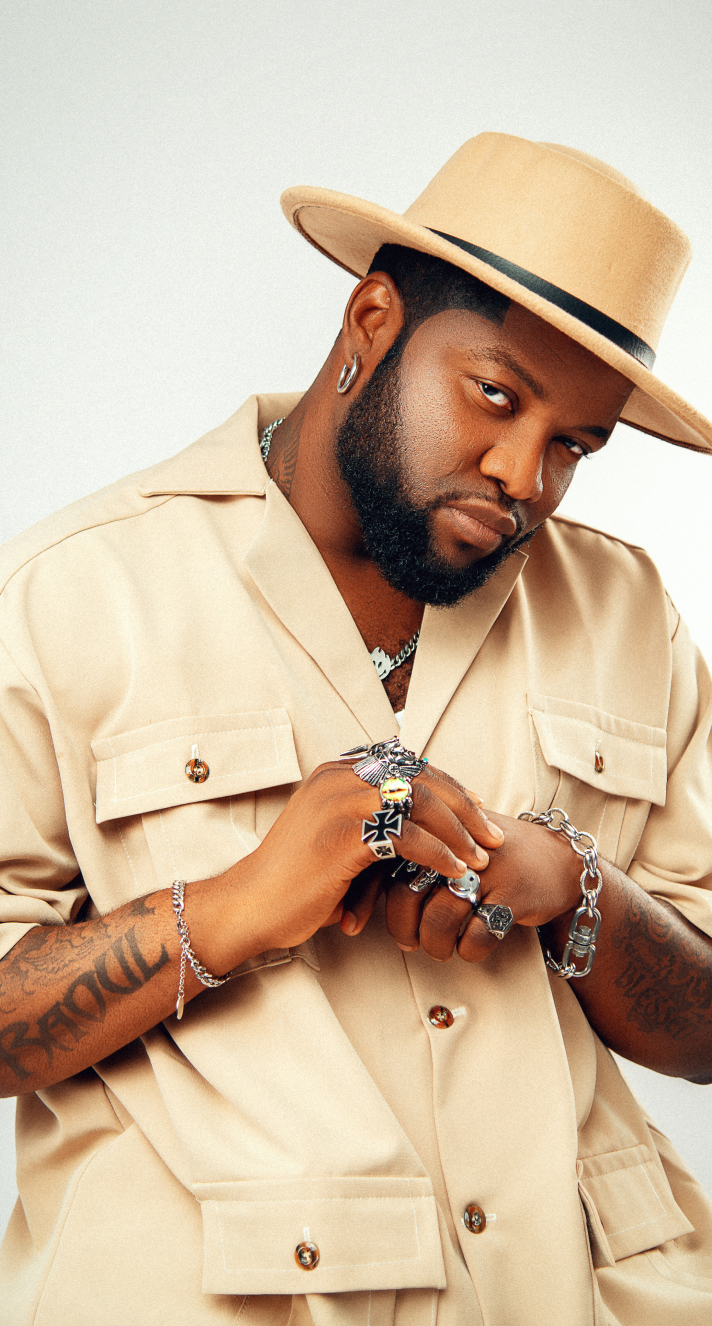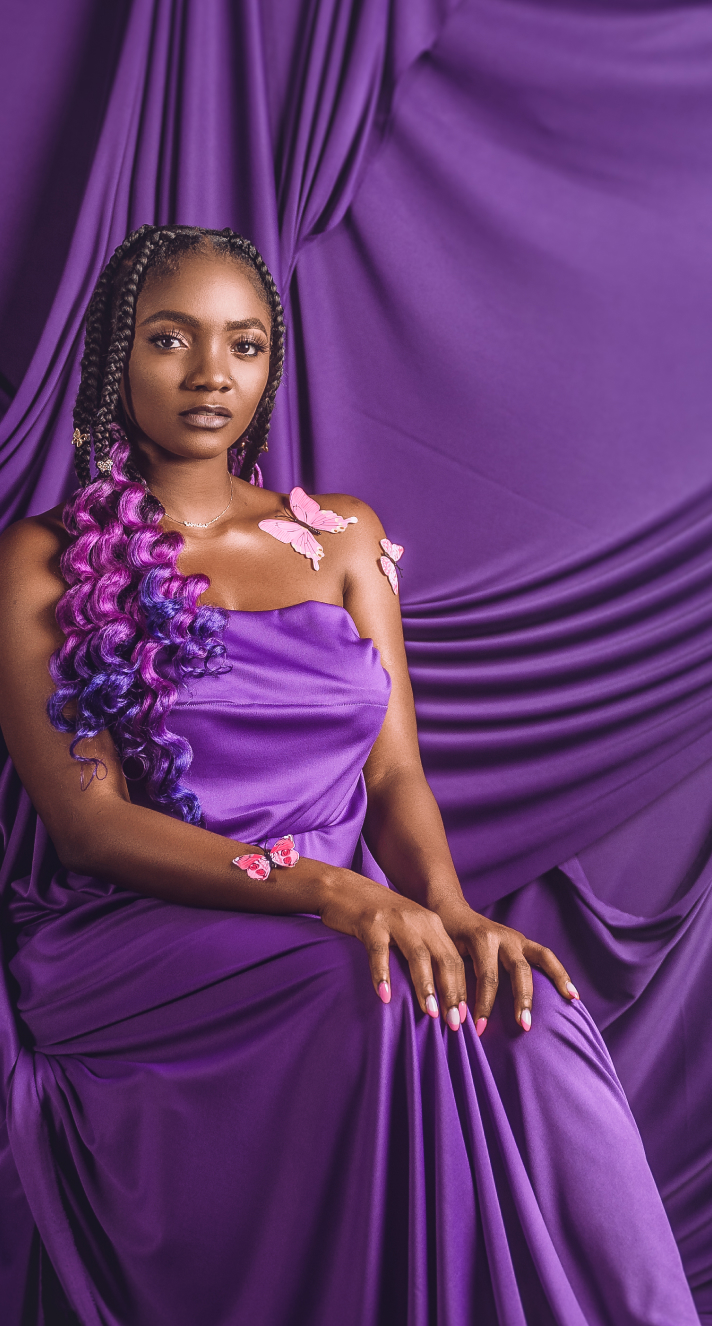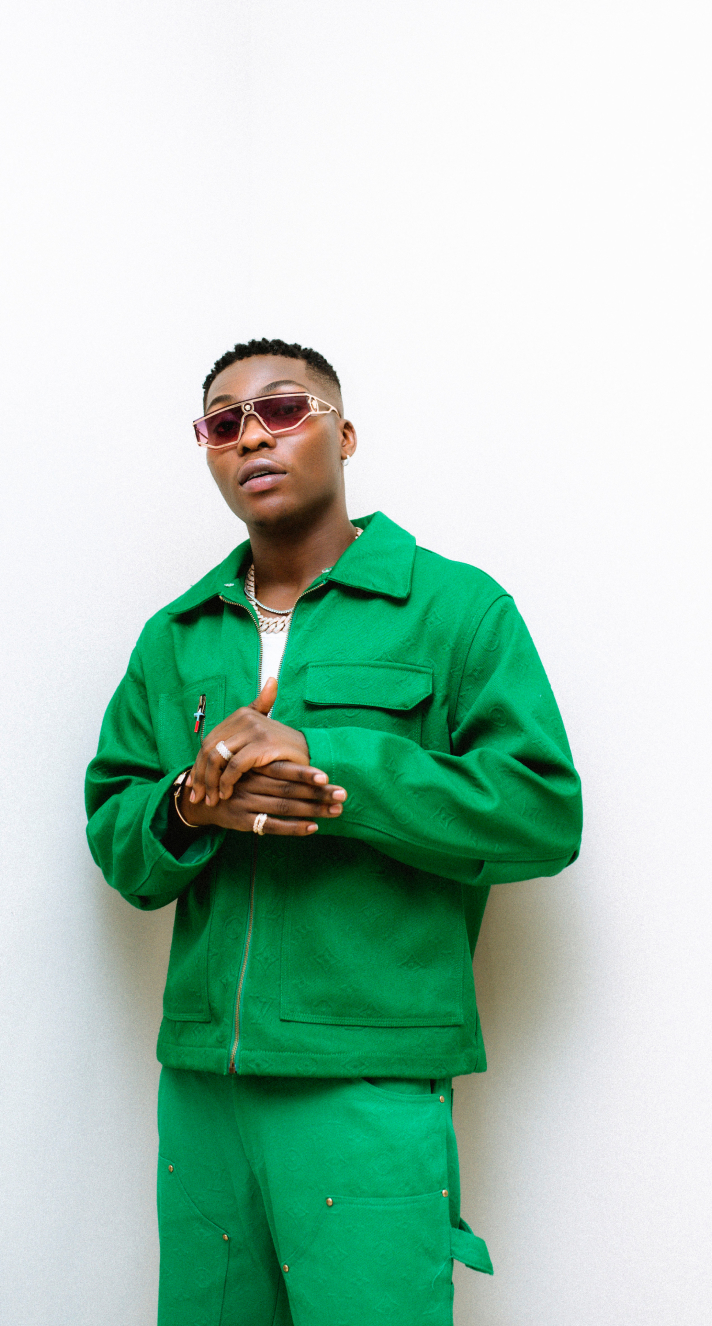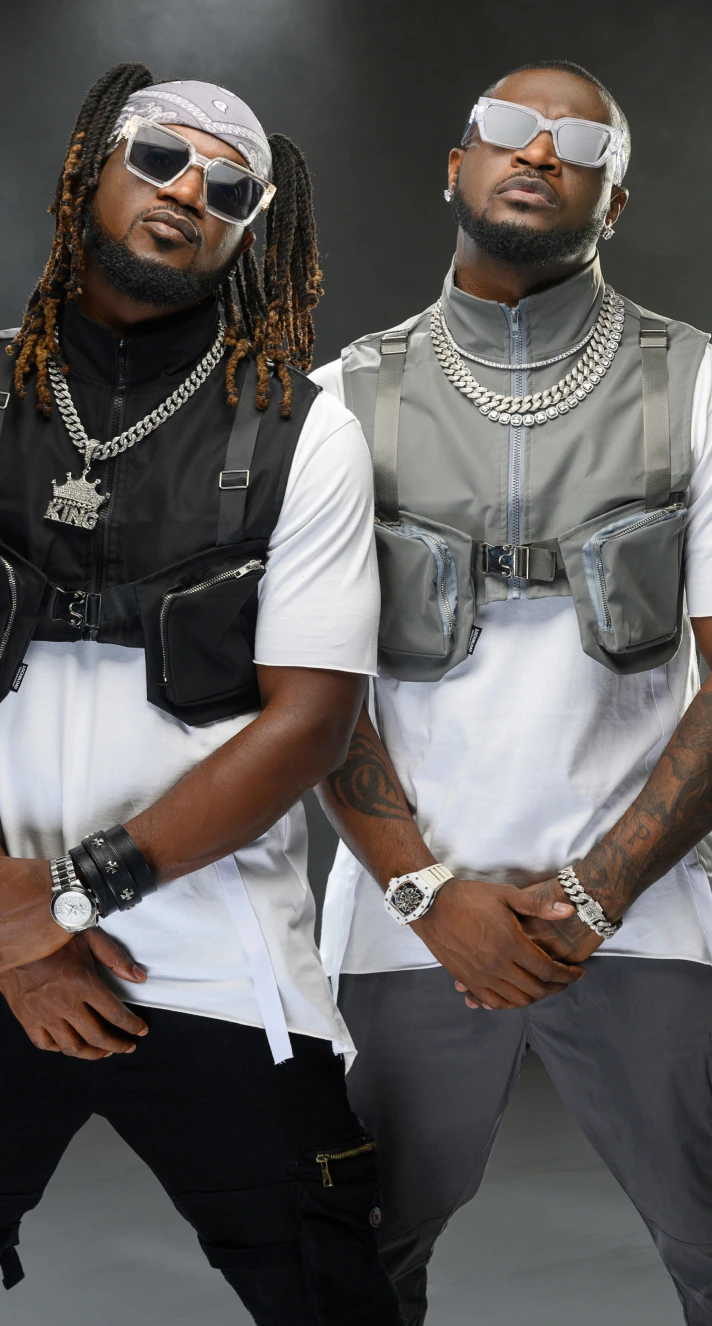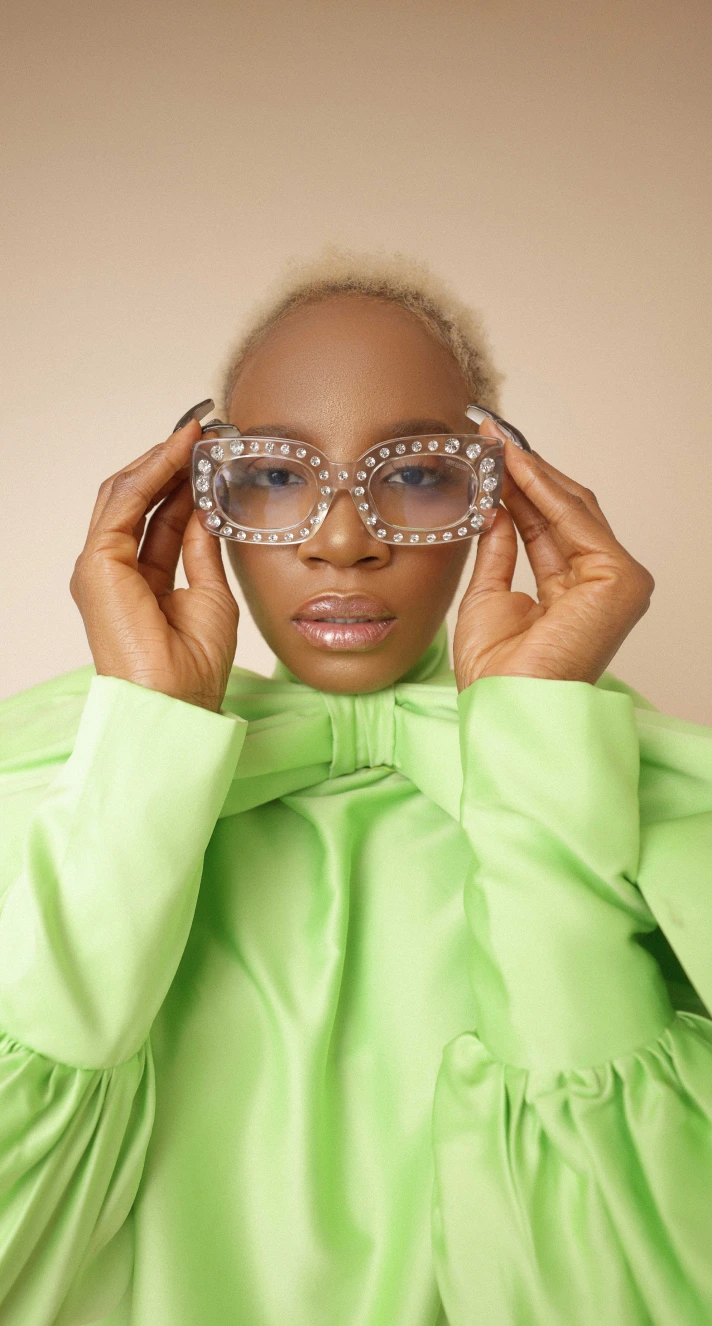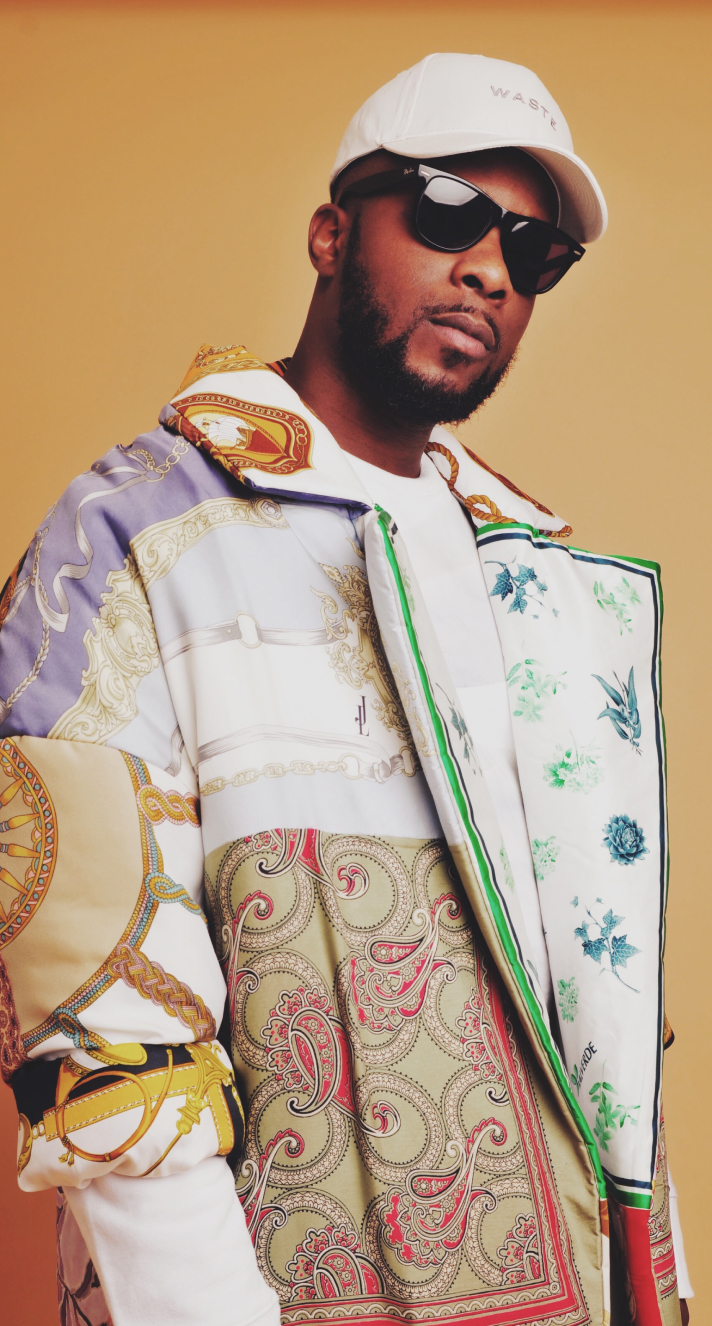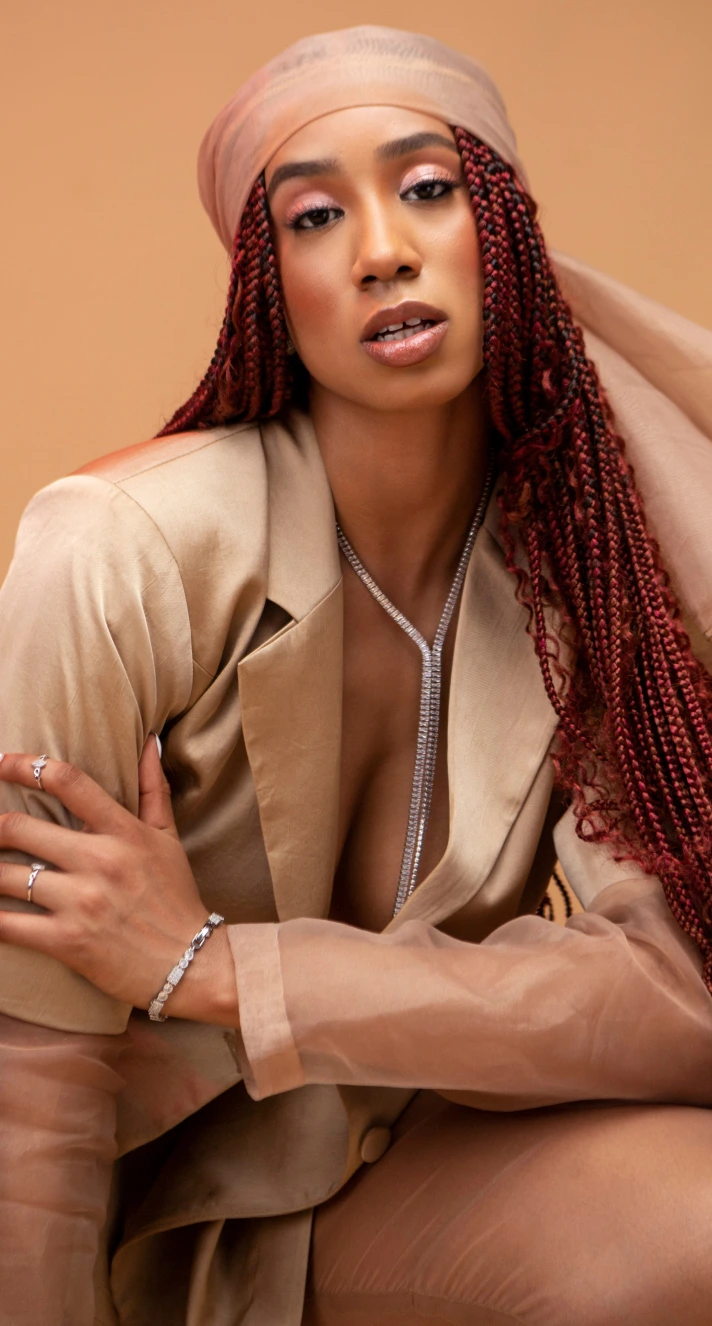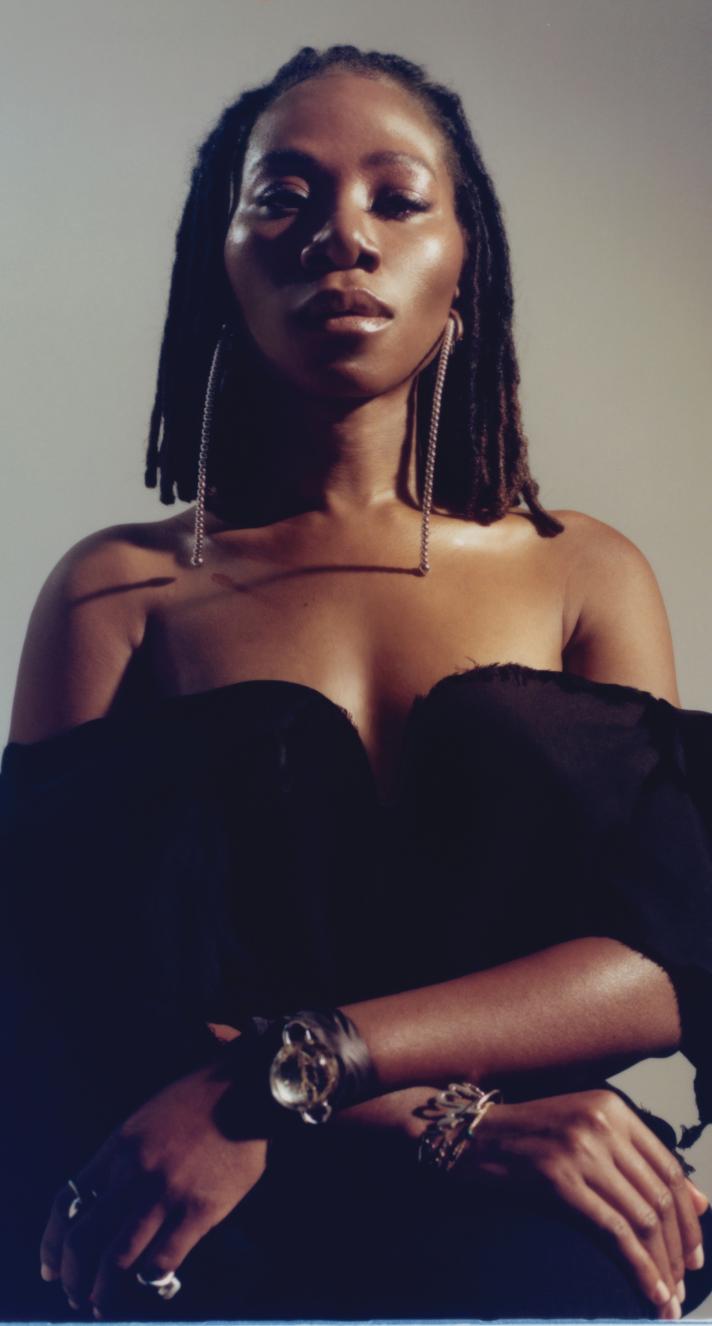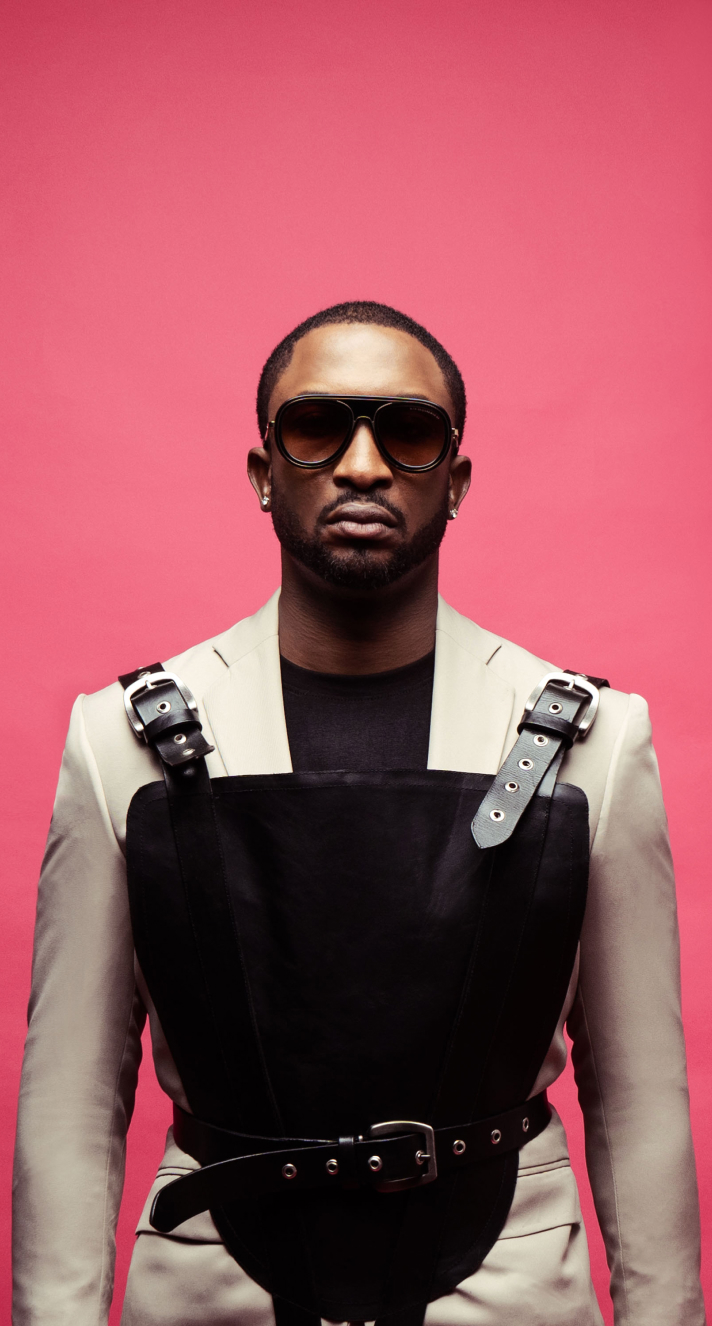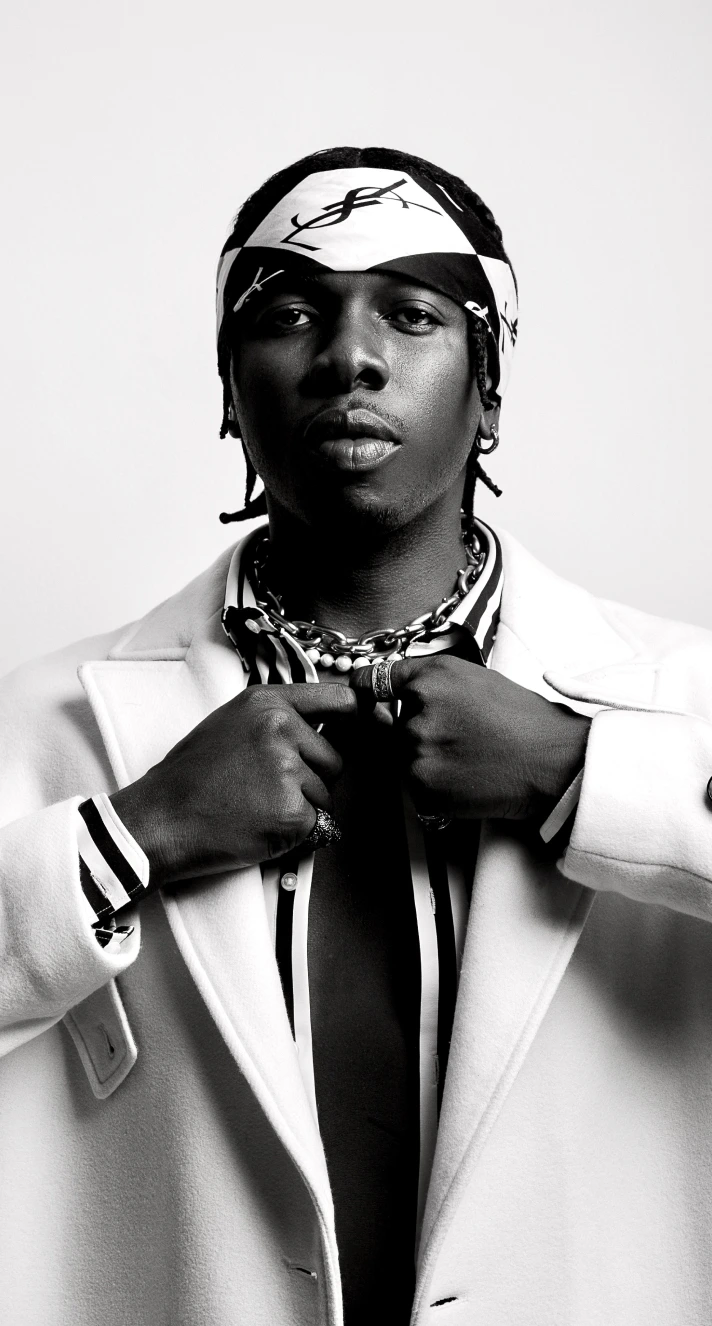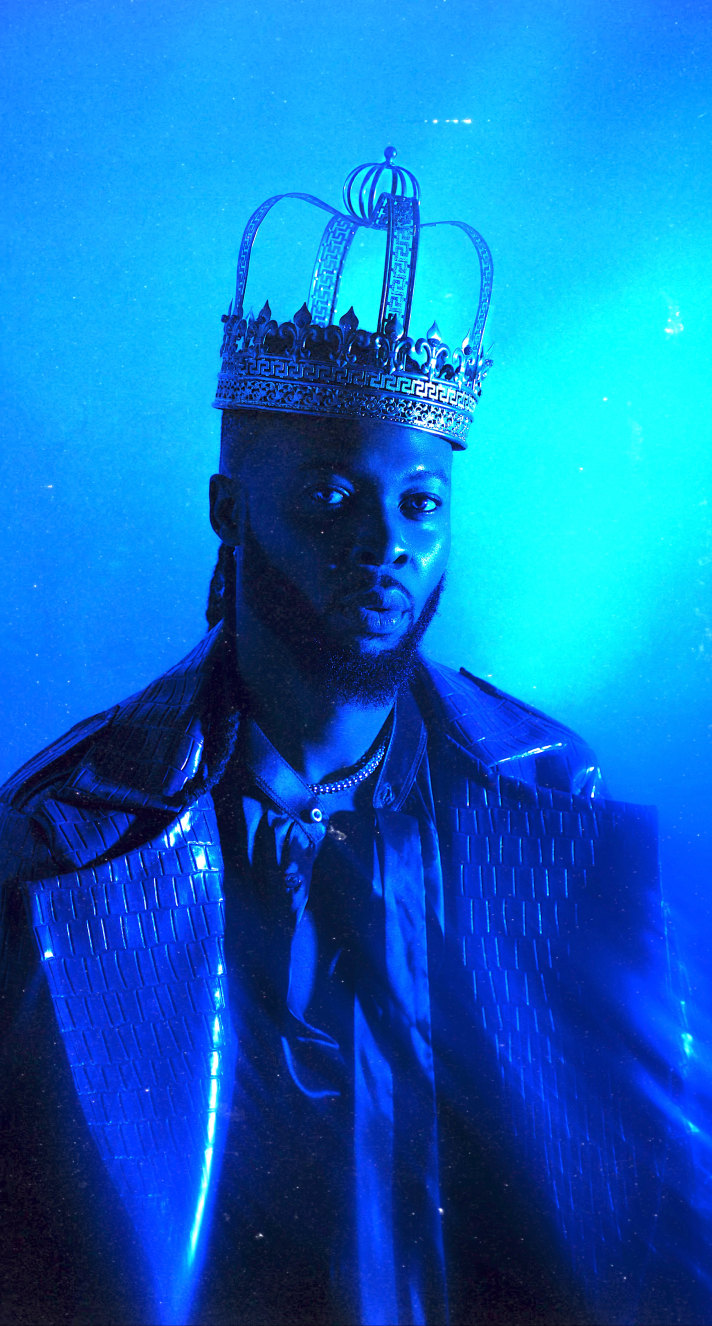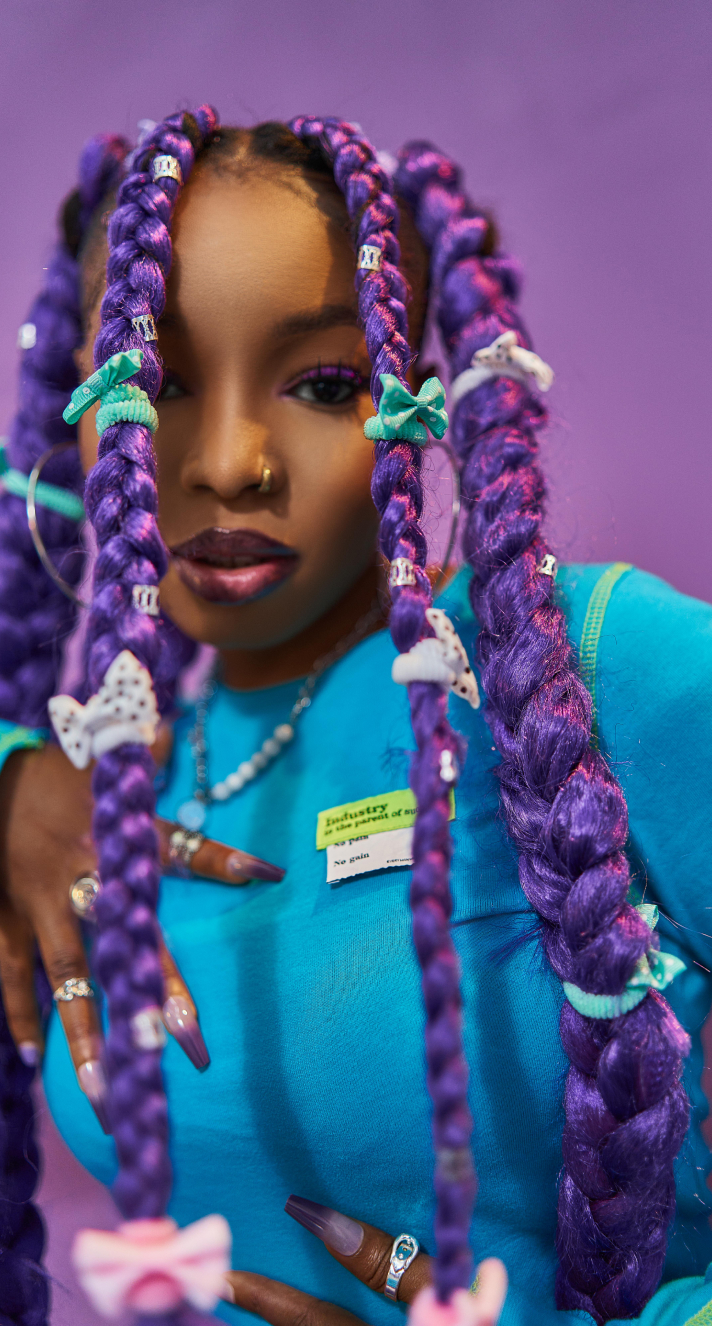 Get access to funding
try our advance feature
You can receive your advance in as little as a few days
get an advance
Updates from our blog
What's new!
As an artist, marketing your music refers to all the activities you

The field of Public Relations is continuously progressing. Presently, proficient publicists are

Establishing connections in the music business by 2023 is one of the
SEE MORE ARTICLES
subscribe to
Our newsletter.