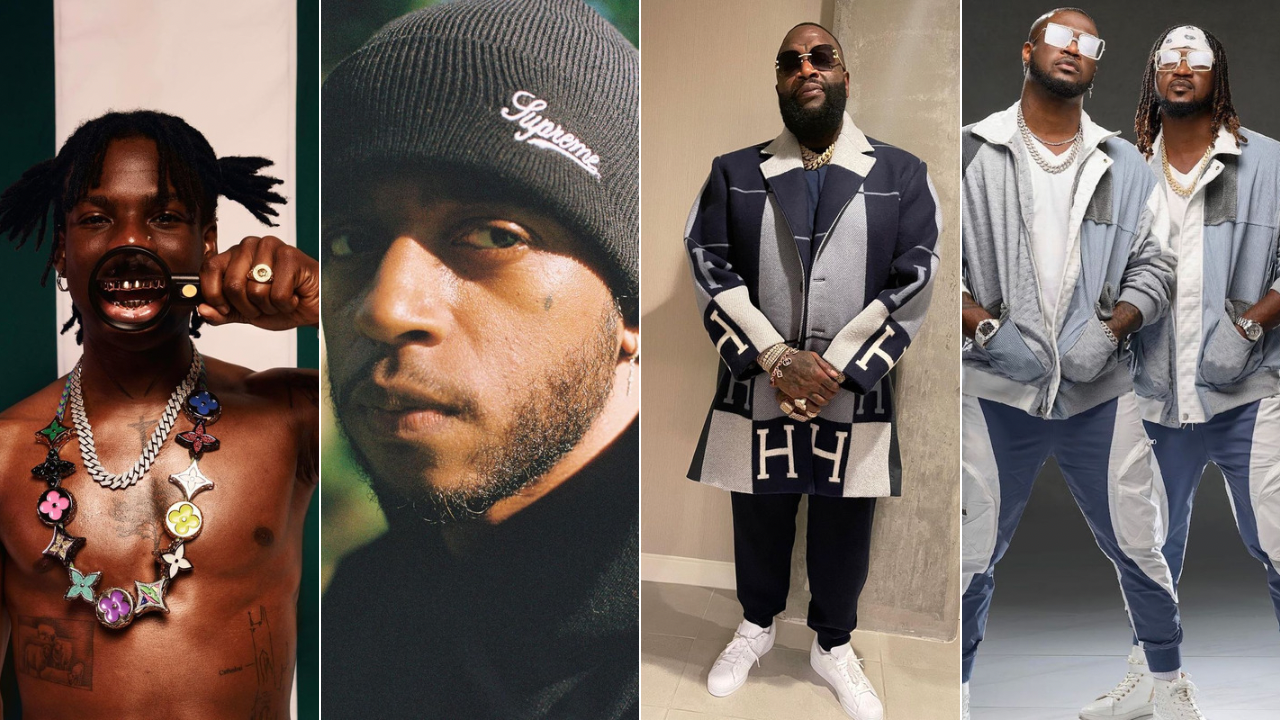 THE FUTURE OUTLOOK OF MUSIC COLLABORATION FOR AFRICAN ARTISTS
Music collaboration for African artists illuminates a bright future, emphasizing the vital role these alliances play in propelling the evolution and richness of the global music industry. In recent years, African artists have made remarkable strides, captivating international audiences with their distinctive sounds and cultural expressions. Looking ahead, it becomes increasingly evident that the landscape of music collaboration for African artists is undergoing a transformative shift.
READ: WHY SONG TITLES ARE JUST AS IMPORTANT AS THE SONG ITSELF
In the early 2010s, the international recognition of Afrobeats sparked an undeniable frenzy for collaborating with African artists, particularly those from Nigeria. The unique sound and infectious rhythms emanating from the African continent captivated the global music industry, fueling a strong desire to tap into the abundant talent and cultural vibrancy that characterized Afrobeats music.
Renowned musicians such as King Sunny Ade, whose collaboration with Stevie Wonder in 1984 left an indelible mark, and trailblazing artists like D'banj, who teamed up with Snoop Dogg for the notable track "Mr Endowed" in 2011, as well as Wizkid, who joined forces with Drake and Skepta for the remix of "Ojuelegba," played pivotal roles in revolutionizing the belief that international artists could successfully collaborate with their Nigerian counterparts.
Joining this esteemed list is the iconic duo P-Square, who achieved chart-topping success with their collaboration alongside American rapper Rick Ross on the compelling anthem "Beautiful Onyinye" in 2012. These pioneering artists have shattered barriers and opened doors for transcultural artistic partnerships, forging a new era of collaboration and creative exchange between international and Nigerian talents.
But the story did not end there. In the present day, we witness a vibrant roster of Nigerian artists who continue to push boundaries and collaborate with international talents, marking a new chapter in the evolution of African music. Artists such as Davido, Adekunle Gold, Burna Boy, Fireboy DML, Rema, Ayra Starr, and a host of other established and rising stars have joined the movement, amplifying the global reach and impact of Nigerian music.
Cementing their positions within the Nigerian music industry and attaining international acclaim, they have positioned themselves as influential figures in the global music landscape through the power of a single collaboration or two.
READ: THE AMAPIANO INVASION: WHY IS IT SO SUCCESSFUL?
For emerging artists aspiring to make their mark on the global music landscape, music collaboration holds immense significance. These strategic partnerships provide them with invaluable access to expanded networks, valuable resources, and transformative growth opportunities.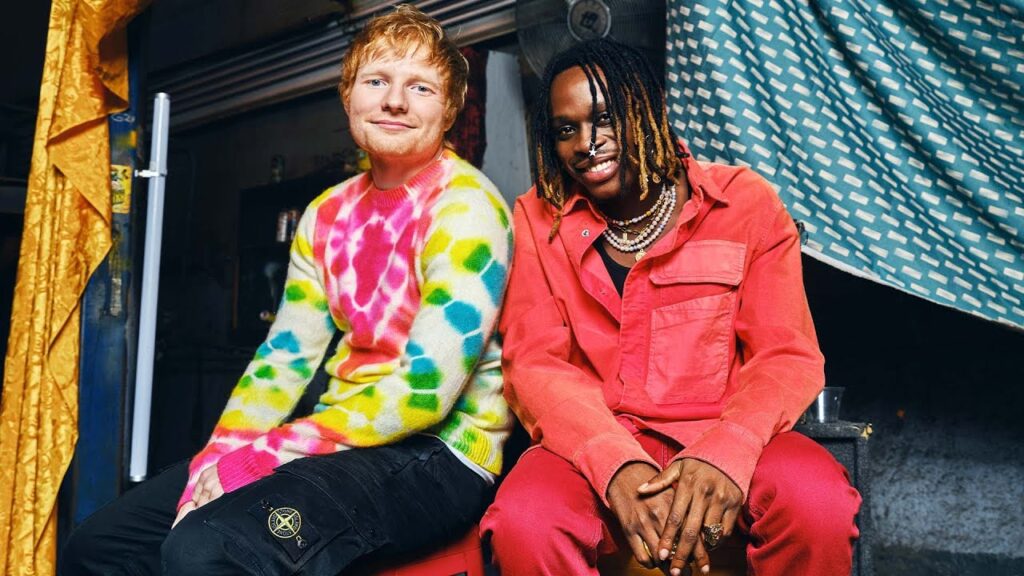 Photo (Fireboy DML joins forces with Ed Sheeran for the remix of hit single "Peru")
Looking ahead, the future of music collaboration for African artists appears exceedingly bright. It is characterized by burgeoning global networks, the ascent of Afrobeats, Amapiano, and other African genres, the empowerment of local talent, enhanced industry support, and an unwavering commitment to creating social impact.
These factors converge to position African artists for unprecedented levels of success and influence, propelling them towards extraordinary achievements in the times to come.
As collaborations between African artists and international talents continue to shape the music landscape, we can expect to witness the emergence of groundbreaking and culturally resonant music that transcends borders, celebrating the vibrant tapestry of African creativity.